At The End Of The Day (Encore Presentation)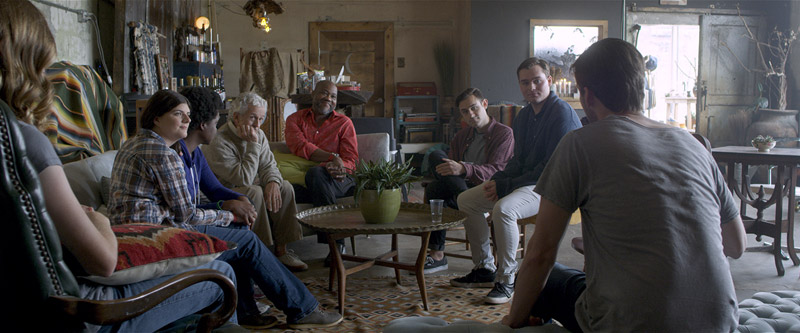 Audience Award for Best Feature Film!
ONLINE TICKET SALES are CLOSED Tickets are AVAILABLE at Box Office
(Event is not sold out)
The audience loved this one so much we thought we would share it again in case you missed it or want to see it again!
After his wife leaves him and he is tossed out of his counseling job, Dave finds himself as a conservative professor at a Christian college. When the Dean gets word that a group is trying to buy a building he wants for expansion, he asks Dave to join the group and find out about their progress.
Dave is in for the shock of his life when he finds himself in a gay support group. His job is to stop their launch of an LGBT homeless youth shelter in their small town. But things don't always go as planned and love wins out in ways we may not expect.
This heartwarming feature was written and directed by Kevin O'Brien of Lakeland and filmed in Lakeland with lots of support from the community.