Lez Bomb (Encore Screening)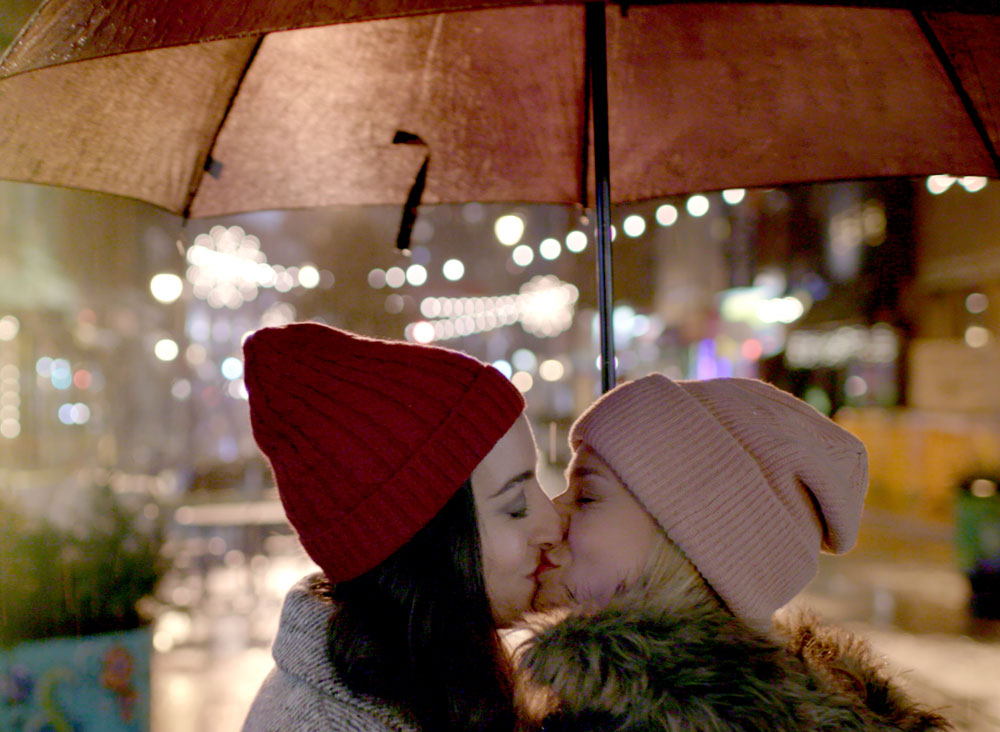 Jenna Laurenzo, 2017, USA, 90 min.
From the executive producer of There's Something About Mary comes a holiday comedy about a woman (Writer-Director, Jenna Laurenzo) who comes home with life changing news. As it turns out, there is no good time to drop the Lez Bomb, mostly because Lauren's family is completely nuts.
As family members arrive, mere miscommunications quickly become hazardous and Lauren is stymied time after time in her efforts to drop the bomb. Her progressive parents (Kevin Pollack and Deidre O'Connell) are not as hip as they would like to believe, and her grandparents (Cloris Leachman and Bruce Dern) are adorably brazen and bawdy. A stellar ensemble cast that includes Steve Guttenberg, Elaine Hendrix, Rob Moran, Brandon Micheal Hall and Caitlin Mehner makes for a quick-witted romp through a family holiday dinner that puts the Griswolds to shame.
Coming off the holidays we thought we would share  a holiday themed film that was one of the  favorite films from the October Festival!  The name is Lez Bomb, but guys told us they loved it too! The bottom-line is if you're looking for a funny movie with a recognizable cast and a heart-felt message, give this movie a shot. We doubt you'll be disappointed.