Elisabeth Moss stars as renowned horror writer Shirley Jackson who is on the precipice of writing her masterpiece when the arrival of newlyweds upends her meticulous routine and heightens tensions in her already tempestuous relationship with her philandering husband. The middle-aged couple, prone to ruthless barbs and copious afternoon cocktails, begin to toy mercilessly with the naive young couple as a mysterious sensuality develops between Shirley and Rose, the strange young woman now living in her house.
TIGLFF is thrilled to partner with NEON on the virtual release of the new film SHIRLEY. With our link, your ticket is just $5.99 and you will have a 72 hour rental period.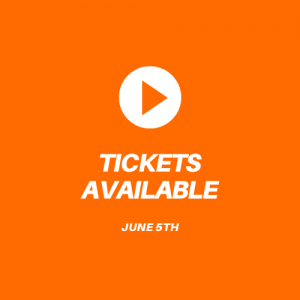 Ticket Sales Are Now Closed. Tickets will be available at the venue.