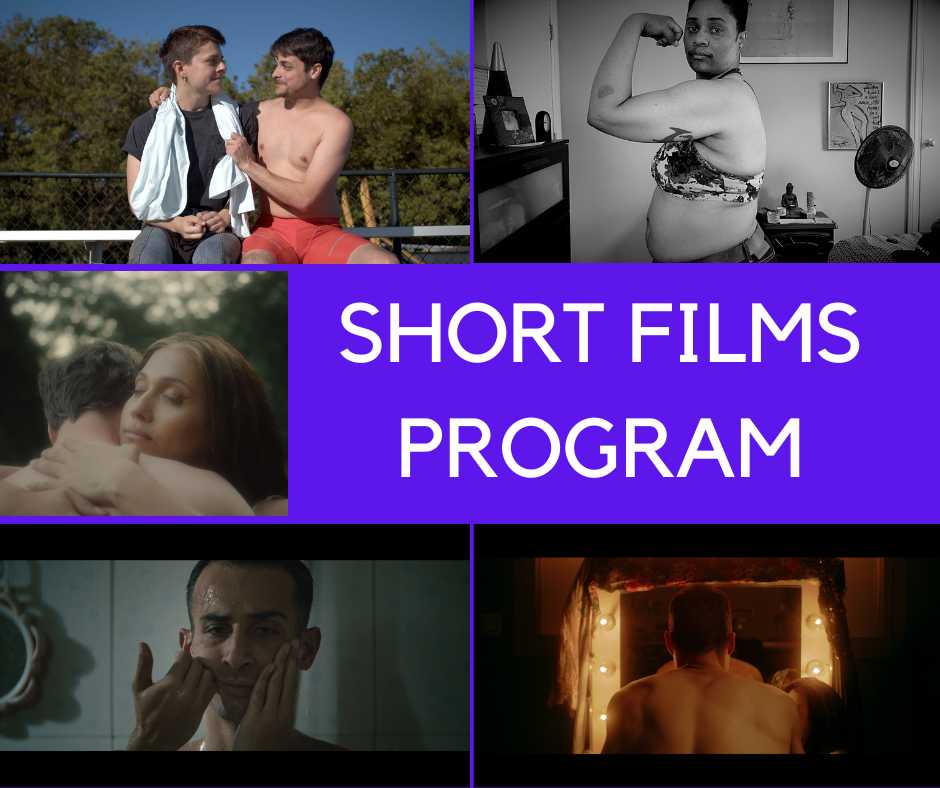 Swim – A budding romance between the swimmer and someone who is afraid to swim.
Jailer – It's the story of a boy who wants to be a girl an d he is under pressure of his dreams.
Ordinary – In a personal, experimental essay, Ordinary asks the question, "Have your eyes really seen (me?)."
Fairyocious – "I want to be a girl, mommy." Alma freezes, from now on, her 8-year-old son wants to dress up like a fairy to go to school.
The Stranger – A family drama short film about a transgender man's relationship with his grandfather as he succumbs to dementia.
Gloria – A boxer comes out as non-binary
Required Reading – Love blossoms between a cis, hetero-identifying man and a non-binary person. Do they have the courage to be honest with themselves and the world?