TIGLFF is proud to be a 9 day juried festival where our Program Director, KJ Mohr personally selects specific individuals from the global arts community, each of whom brings a unique perspective and range of experience to function as the Festival's critics.
The below are the 2018 jurors for the 29th Annual Tampa Bay International Gay, Lesbian & Arts Film Festival.  We hope you will join us!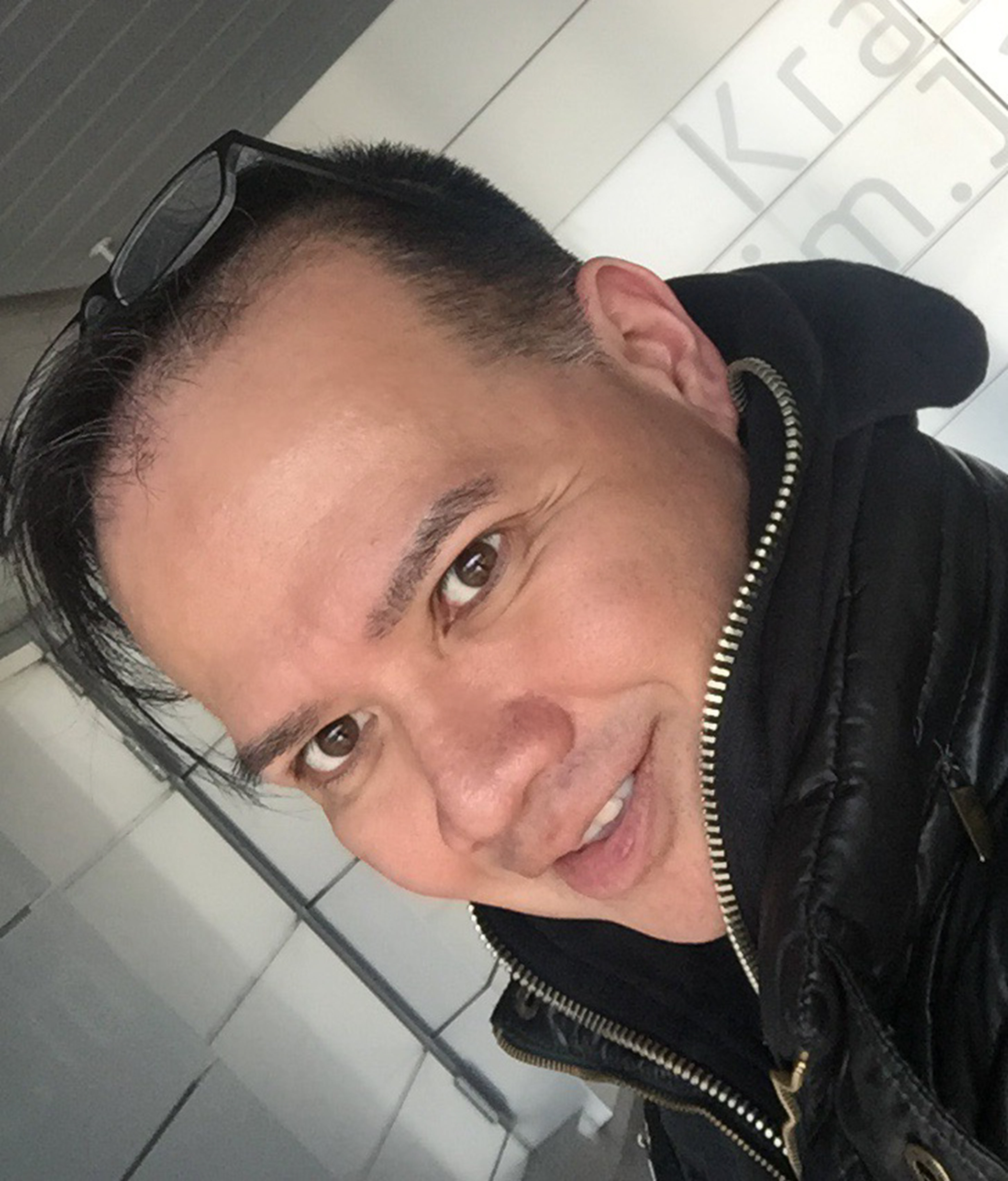 Michael Gamilla
As Programming Director for ImageOut Rochester LGBT Film Festival, Michael Gamilla has been volunteering for the festival since 2003. Michael is motivated by his passion for the arts and giving back to the LGBTQ community. Being the film festival's Programming Director for the past 15 years is akin to having a demanding second full-time job, but to be part of a vibrant and creative community makes all the hard work worth it. Michael was honored as an Outstanding Community Champion by the Empire State Pride Agenda and has been on international film juries in Berlin, Cardiff, Toronto, Tel Aviv, San Francisco, Miami, DC, and Boston. He is excited to be part of the TIGLFF celebrations.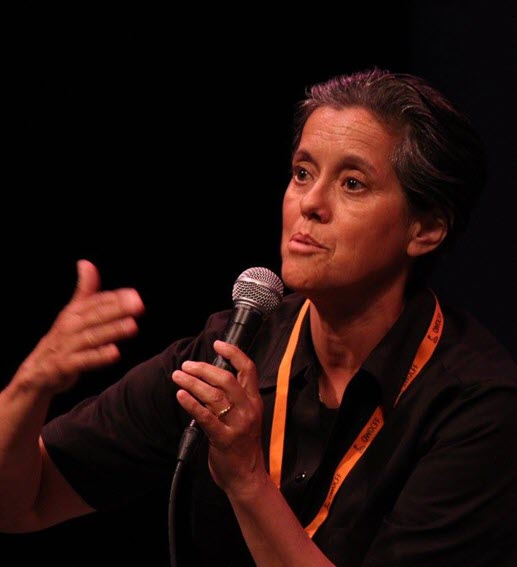 Mary Guzmán
Writer/Director Mary Guzmán wrote and directed the first Latina lesbian feature film, Desi's Looking for a New Girl. An alumna of San Francisco State University's film program, Guzmán's films have won awards and have screened internationally and across the U.S. Six of her films are in distribution. Her TV pilot script Starting Five was the winner in TV Writer Chat's TV Pilot Writing Program and second round in two Sundance Labs. She is in pre-production on her next feature film: Lost Dog. Guzmán was honored by The San Francisco International Women's Film Festival for achievement in Film and Media.
Derek Horne
Derek Horne is the Director of Programming for the Annapolis Film Festival in the Spring and the Hot Springs Documentary Film Festival in the Fall. Derek worked in the Filmmaker Services Department at the Sundance Film Festival for six years and he was the Film Coordinator at Chapman University's film school for over ten years, handling the distribution of thousands of student films and promoting the careers of many talented emerging artists. Derek was the founding editor of Kodak's student filmmaking magazine and has also written for IndieWire.
Joanna Raczyńska
Writer and curator Joanna Raczyńska programs film for the National Gallery of Art, Washington DC, where she's co-hosted a weekly, year-round series highlighting artists' moving image since 2009. She was media arts director at Hallwalls Contemporary Arts Center in Buffalo, before taking a position with the Smithsonian Institute's Hirshhorn Museum and Sculpture Garden to manage their multiple media art installations. Joanna has participated as a jury member for several international film festivals, including the Animator Film Festival; Berwick Film and Media Arts Festival; the International Short Film Festival Oberhausen; Ann Arbor Film Festival; and Toronto's Images Festival.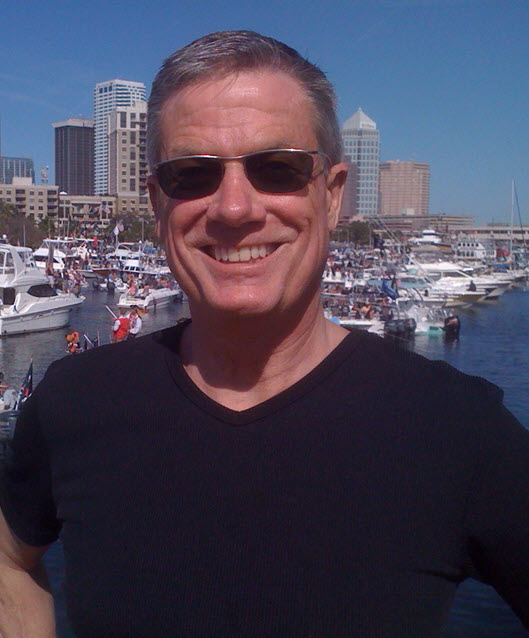 Keith Roberts
As a co-founder of Friends of the Festival, Keith Roberts has been proudly supporting and participating in TIGLFF for nearly three decades, inhabiting a variety of roles that include film selection and programming, event coordination, media relations, and sponsorship, among others. In that time Keith has been actively engaged in other LGBT causes and organizations as well. As a former attorney and activist in the fight for Tampa's first anti-discrimination protections, and in support of the efforts that laid the groundwork for Equality Florida. Keith is pleased to be contributing once again to this vitally important expression of LGBT life and community.
Yvonne Welbon
Yvonne Welbon is Senior Creative Consultant at Chicken & Egg Pictures, an award-winning filmmaker and founder of the Chicago-based non-profit Sisters in Cinema. She has produced over 20 films including Living With Pride: Ruth Ellis @100—winner of ten best documentary awards. Her work has been broadcast internationally and screened in over one hundred film festivals around the world. Raised in an Afro-Latinx Honduran household, Welbon received a B.A from Vassar College, a MFA from the School of the Art Institute of Chicago, a Ph.D. from Northwestern University, and is a graduate of the American Film Institute's Directing Workshop for Women.