TIGLFF is proud to be a 9 day juried festival where our Program Director, KJ Mohr personally selects specific individuals from the global arts community, each of whom brings a unique perspective and range of experience to function as the Festival's critics.
The below are the 2017 jurors for the 28th Annual Tampa Bay International Gay, Lesbian & Arts Film Festival.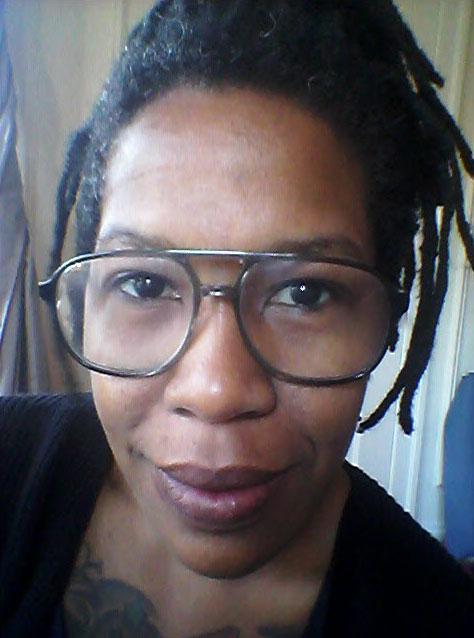 Prudence Browne
Browne is the Associate Director of the Social Justice Initiative and a Ph.D. Candidate in Curriculum and Instruction at the University of Illinois at Chicago (UIC). She is the former Managing Editor of Souls: A Critical Journal of Black Politics, Culture, and Society. She has over 15 years of experience working with community-based organizations and schools in New York City and Chicago and is a core organizing member of Teachers for Social Justice in Chicago and a member of the Urban South Grassroots Research Collective. Her own scholarly research focuses on post-hurricane education reform in New Orleans, Louisiana. Browne was a longtime programmer and board member of film festival and media activist organization Women in the Director's Chair.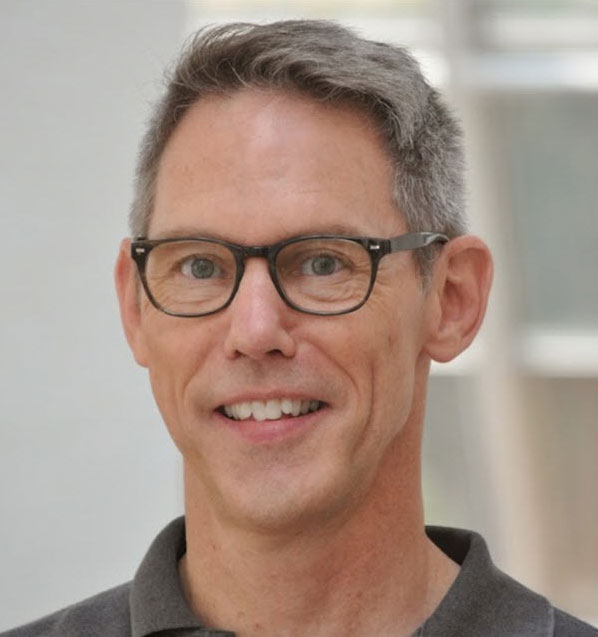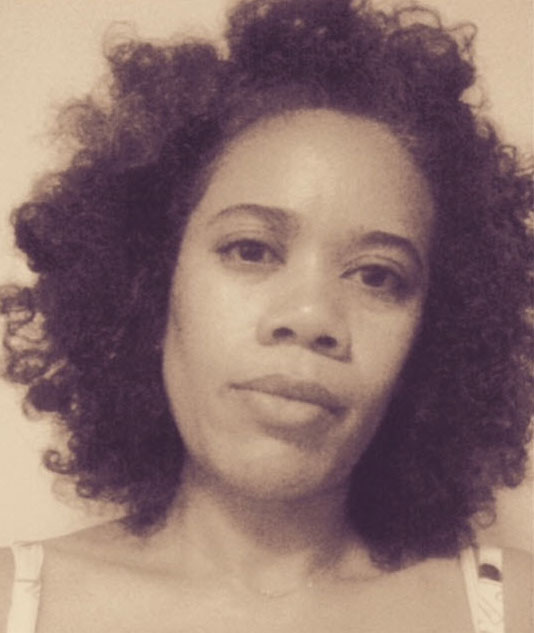 Nzingha Kendall
Kendall is a film educator and programmer from the Washington, DC area. Currently a PhD student in American Studies at Indiana University Bloomington, she has most recently programmed films for the Black Film Center/Archive and the Indiana University Cinema. She also makes experimental films that explore black women's relationships to nature.
PJ Raval
Named one of Out Magazine's "Out 100", Raval is an award‐winning filmmaker whose work explores the overlooked subcultures and identities within the already marginalized LGBTQ+ community. PJ's film credits include TRINIDAD (Showtime, LOGO) and BEFORE YOU KNOW IT (PBS), described as "a crucial new addition to the LGBT doc canon" by indieWIRE. PJ also makes work with longtime collaborator and performance artist Paul Soileau a.k.a CHRISTEENE. PJ and CHRISTEENE's work has screened widely at film, music and art venues around the world, and is hailed by the Hollywood Reporter as "…something you desperately wish you could un-see." Also an accomplished cinematographer, PJ shot the Academy Award‐nominated Best Documentary TROUBLE THE WATER. PJ is a 2015 Guggenheim Fellow, 2016 Firelight Media Fellow, and a 2017 Robert Giard Fellow.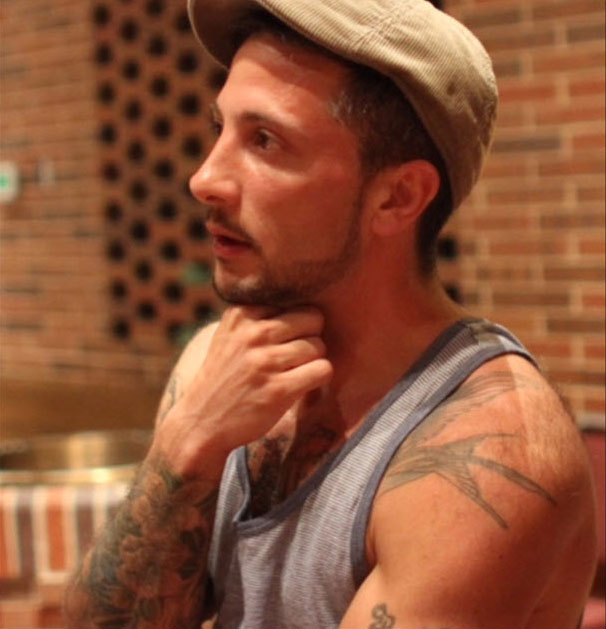 Jules Rosskam
Rosskam is an interdisciplinary artist whose films and videos investigate the means by which we construct individual and collective histories and identities. Jules' work has screened at the Queens Museum of Art, Hallwalls Contemporary Art Center, The Gene Siskel Film Center, the British Film Institute, Arsenal Berlin, and many film festivals worldwide. He is an Assistant Professor of Visual Arts at University of Maryland, Baltimore County.
Karin Wolf
Wolf began programming independent LGBTQ film as an undergraduate organizer of a campus Women's Film Festival. In the decades since, she served on the selection committee for the Milwaukee International Film Festival, the Film and New Media Advisory Committee for The National Museum of Women in the Arts, and as a founding member of UW-Madison's Havens Center's Social Cinema: stories of struggle and change. She has curated LGBTQ film programs for the University of Wisconsin Statewide Women's Studies Conference and Women(film)fest Key West. She continues to advise several independent film series and programs. She is a passionate believer in independent film as a unique tool to catalyze perceptual shifts in consciousness, reducing prejudice and promoting equity and inclusiveness. She is currently the Arts Administrator for the City of Madison, Wisconsin.