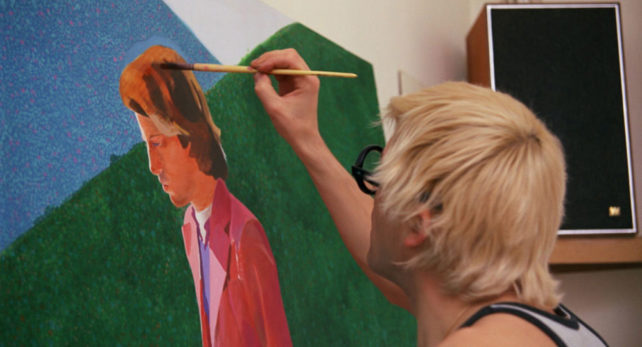 David Hockney, still fruitful at 81, is a great American artist. He also is gay. His paintings of nude men and sun-kissed landscapes, in southern California and elsewhere, are instantly recognizable as uniquely his own. In 1973, filmmaker Jack Hazan documented Hockney's evolving relationship with a young man who was once his lover and remained his muse.
You Might Be Interested In ...
There are no upcoming events at this time.