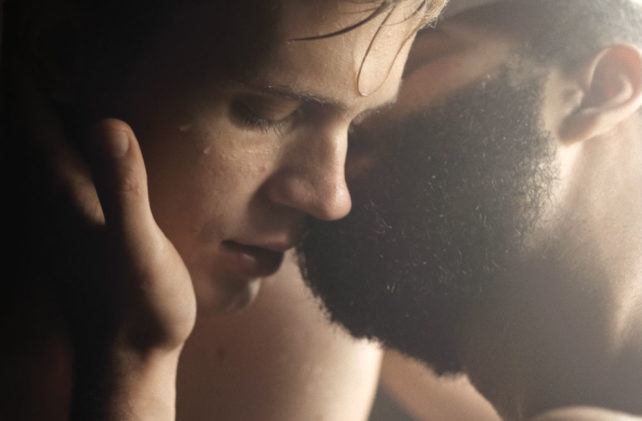 A MOMENT IN THE REEDS (TÄMÄ HETKI KAISLIKOSSA)
Leevi, a Finnish man living in Paris begrudgingly comes home to Finland to help his estranged father renovate a summer home. There, he meets Tareq, a Syrian immigrant hired by his father to help with the work. Their connection happens easily and quickly and, as luck would have it, the father leaves, giving the men time to spend time together.
You Might Be Interested In ...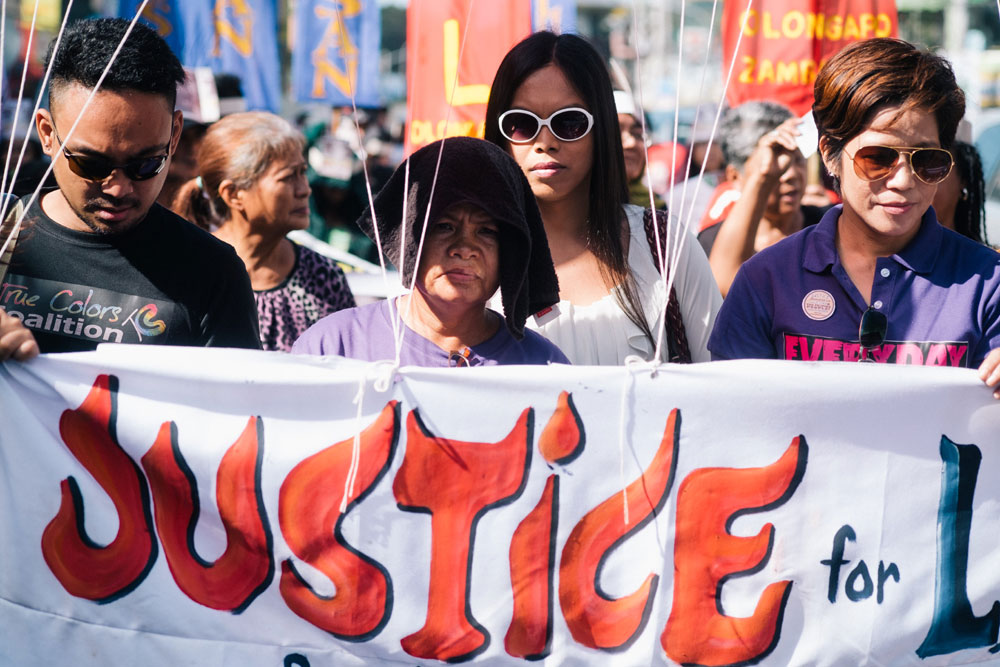 Call Her Ganda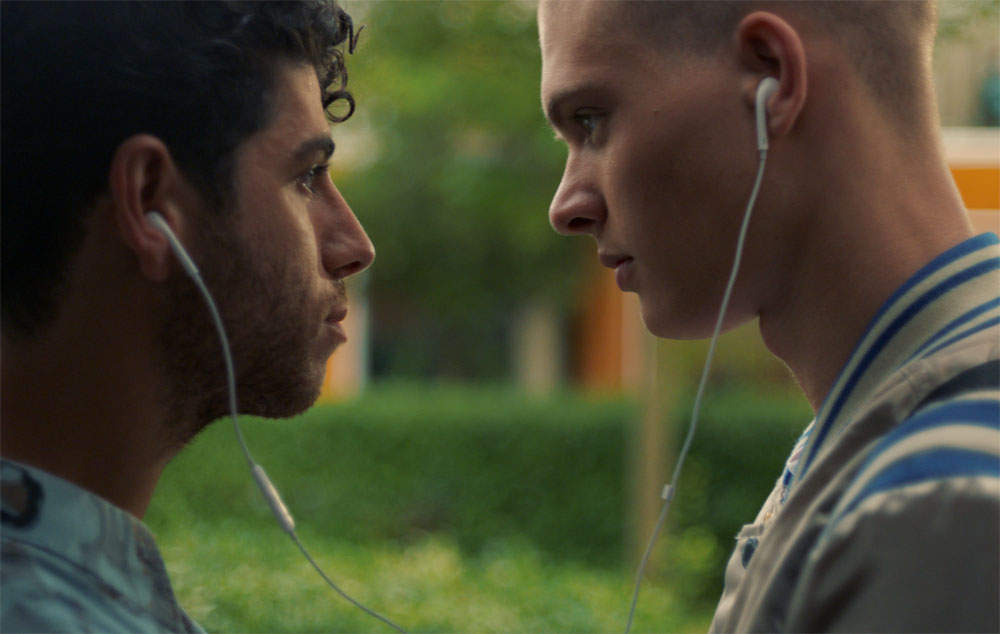 JUST FRIENDS (Gewoon Vrienden)
Still Waiting In The Wings
There are no upcoming events at this time.