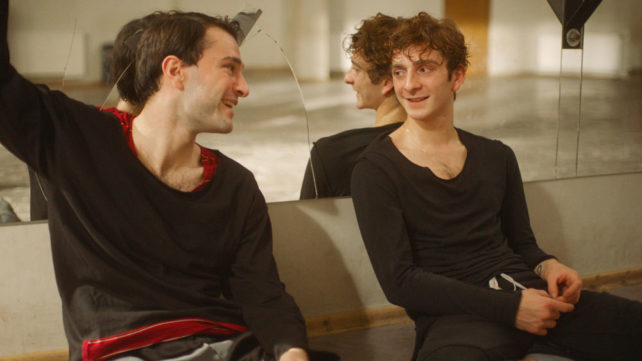 Merab has been dancing since he was ten. He aspires to make the National Ballet and he feels confident, until Irakli shows up. Irakli is strong, handsome, and confident in the way someone can be when they have always been better than everyone else.
You Might Be Interested In ...
There are no upcoming events at this time.