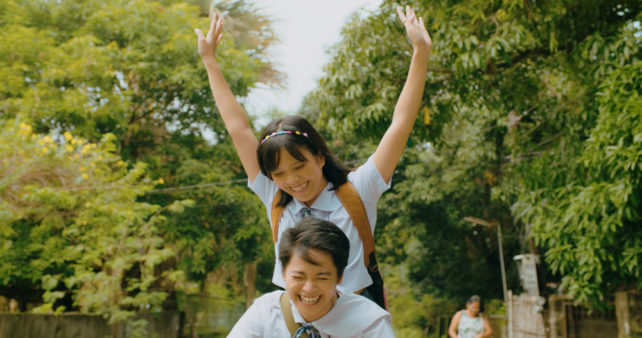 Billie and Emma are sent to a Catholic high school for very different reasons. Set in the Philippines of the mid-1990's, Billie is banished by her city parents to get her away from her girlfriend. Emma is brilliant, overachieving, popular, and on course for a bright future.
You Might Be Interested In ...
There are no upcoming events at this time.