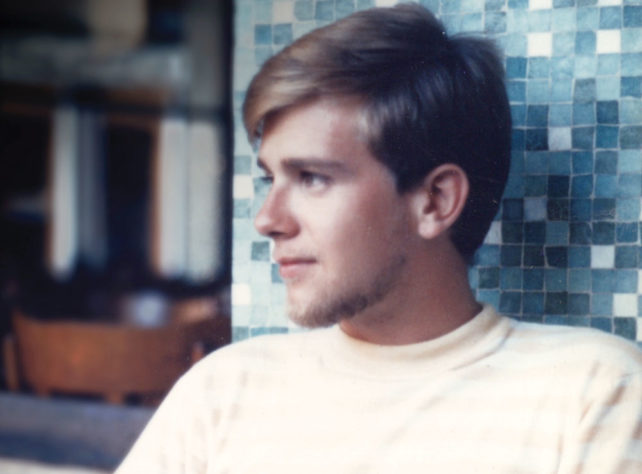 Terrence McNally says he goes to the theater, "to see characters strip themselves of their secrets, to let us see into their hearts." He walks the talk in this candid documentary of his work and of his life. With plentiful footage of Terrence himself, this documentary is an honest and loving portrait of a man who has lived his life out loud .
You Might Be Interested In ...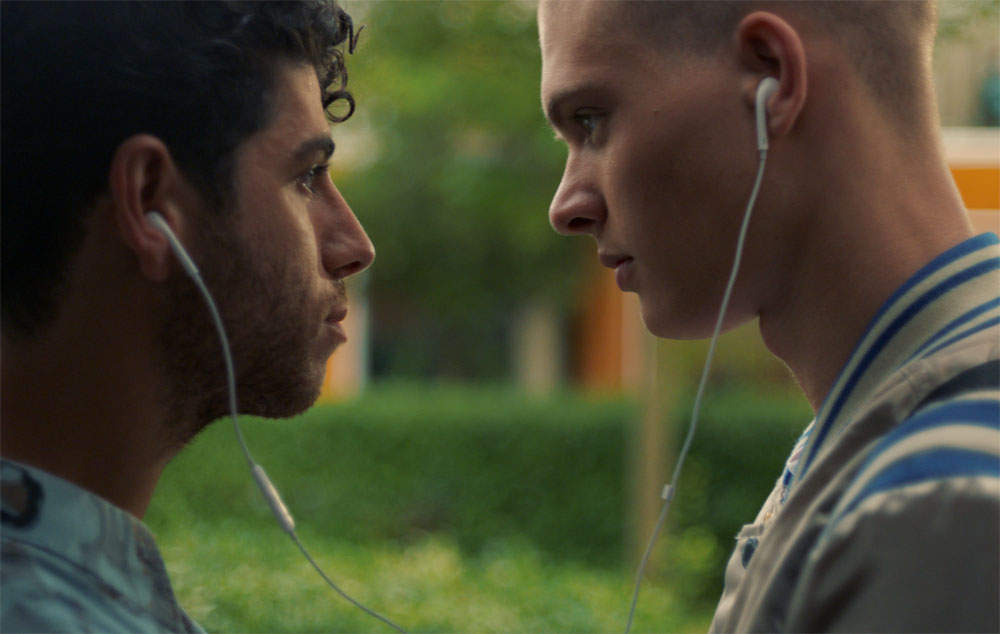 JUST FRIENDS (Gewoon Vrienden)
There are no upcoming events at this time.