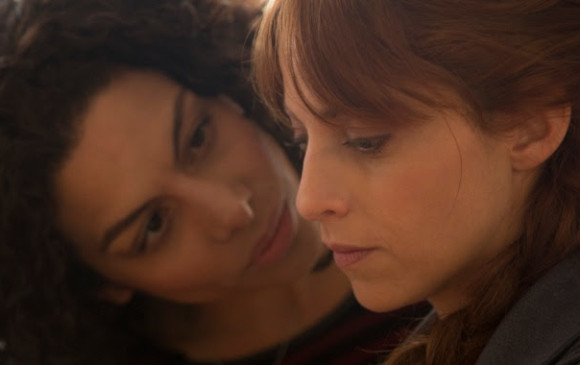 Time is obviously synonymous with wear, and love is inherent in time. This is not a love story. It's a story of how love is transformed, of the relationship between two strong, independent women. It's the story of how everyday life takes its toll on two lives.
You Might Be Interested In ...
There are no upcoming events at this time.