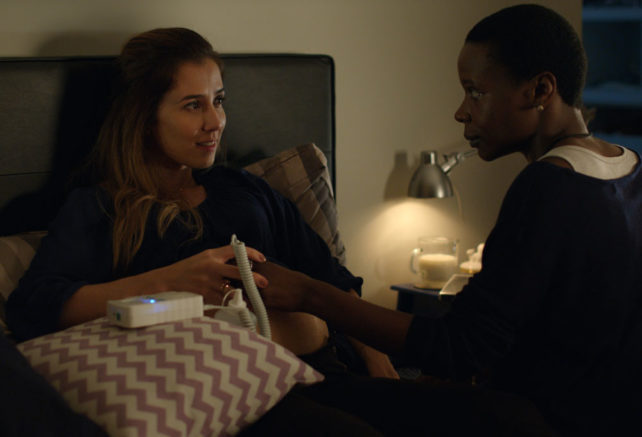 GOOD MANNERS (As boas maneiras)
lara is poor, Black, and so desperate for work that she takes a demeaning job working for what appears to be (at least on the surface) an entitled, self-absorbed wealthy, pregnant white woman. Make no mistake – nothing in this story is what it appears to be.
You Might Be Interested In ...
There are no upcoming events at this time.