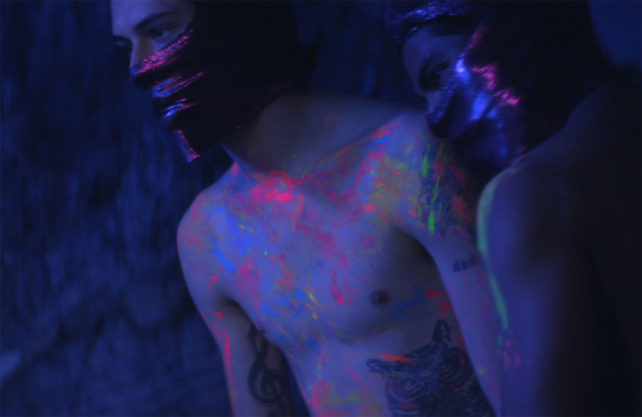 Socially awkward Pedro escapes his melancholy life in Brazil's southern city of Porto Alegre by becoming his on-camera persona "Neon Boy." He comes alive on camera, known for painting himself in vibrant neon colors and performing sex acts for his many paying viewers.
You Might Be Interested In ...
Kill The Monsters
Mario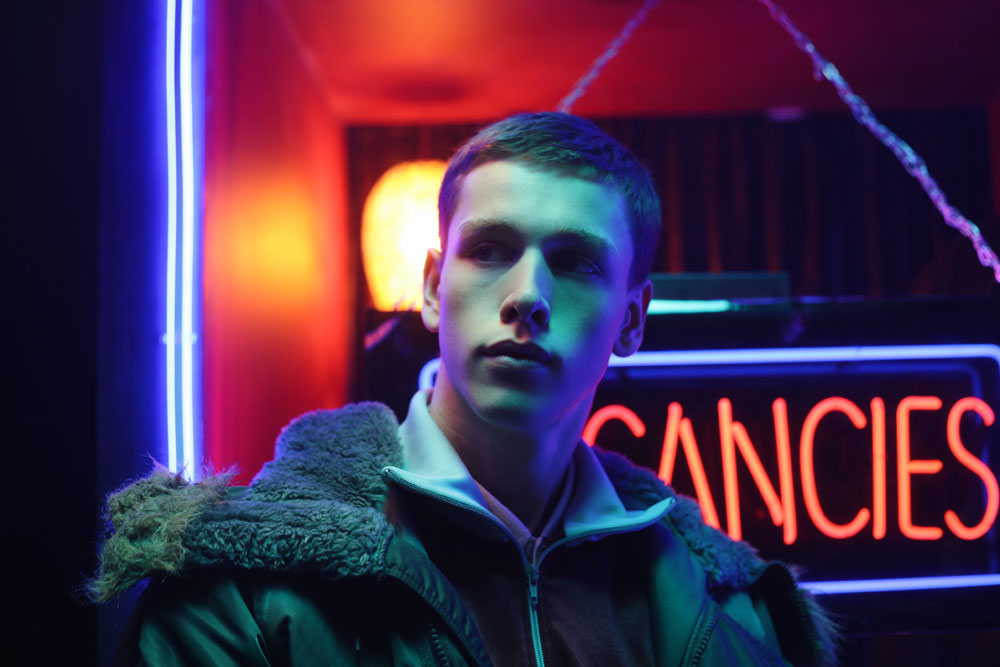 Postcards From London
There are no upcoming events at this time.