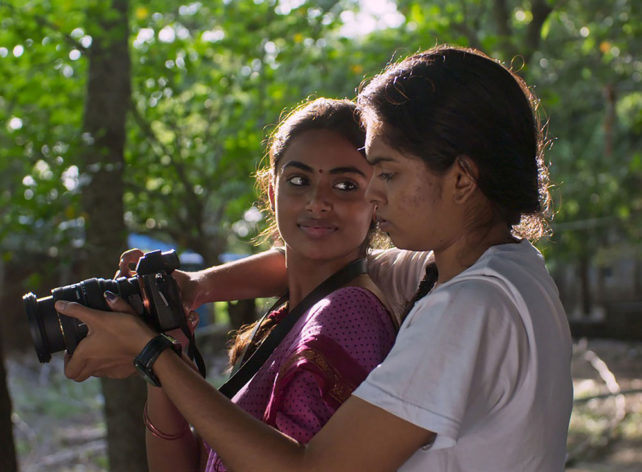 Anandhi understands loss. Her parents and relatives perished into the waves of a Tsunami off the coast of India. Her Uncle Singaram feels the loss even deeper, as he is the only one left to look after Anandhi, with all the tenderness and the hand wringing of an anxious father.
You Might Be Interested In ...
There are no upcoming events at this time.