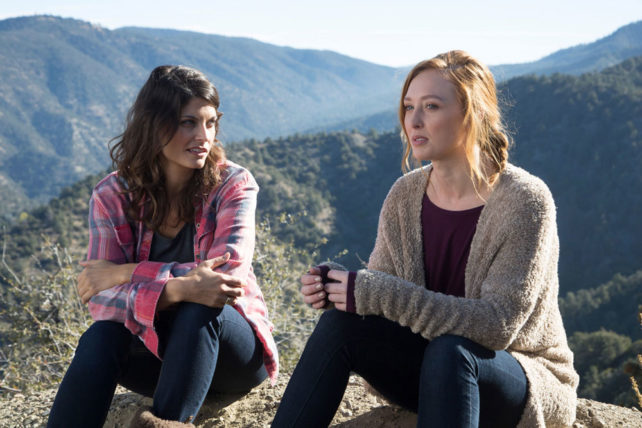 More Beautiful For Having Been Broken
Devoted FBI Agent McKenzie "Max" De Ridder has recently lost her mother. In the wake of grief, she forms a bond with a young boy with special needs and an unexpected - and at first tense, then loving - relationship with his mother.
You Might Be Interested In ...
There are no upcoming events at this time.