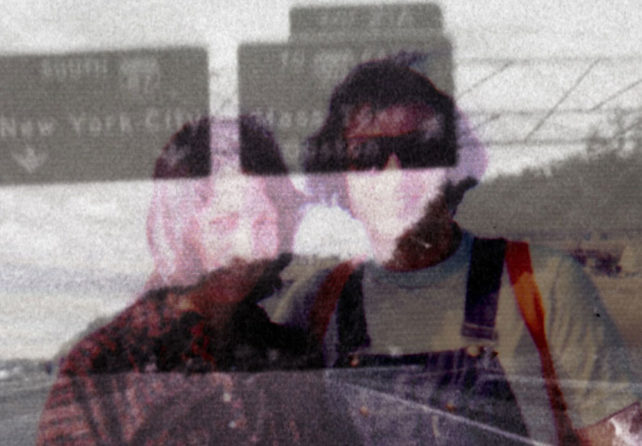 Paternal Rites – DOCUMENTARY CENTERPIECE
Paternal Rites is an extraordinary first-person essay film that examines the secret underbelly of a contemporary Jewish American family as they grapple with the aftereffects of physical and sexual abuse on their present-day lives. It is also a groundbreaking film about the nature of trauma and memory itself.
You Might Be Interested In ...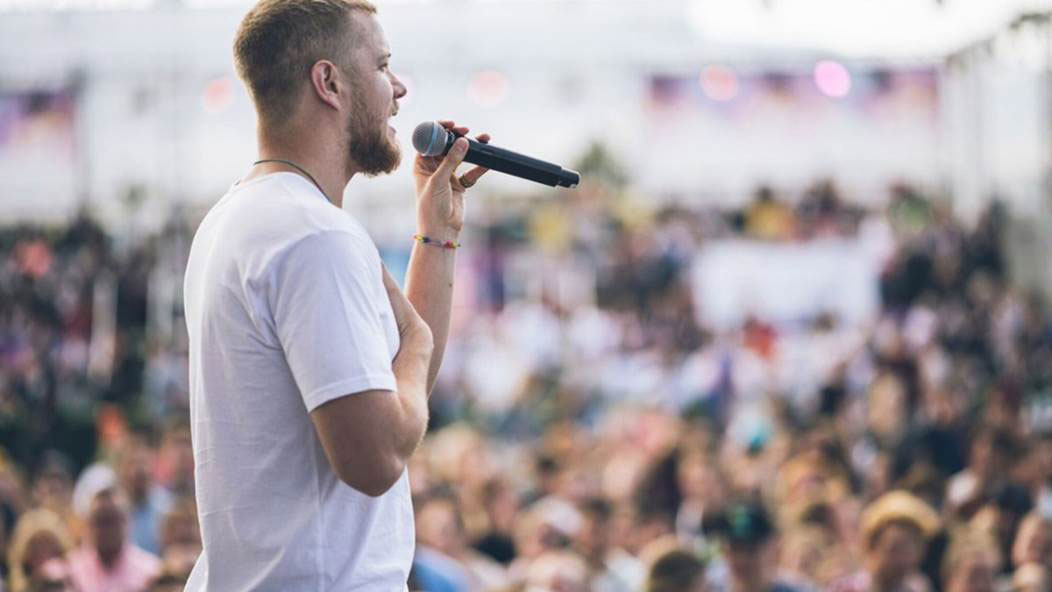 BELIEVER – (Youth Program-Free!)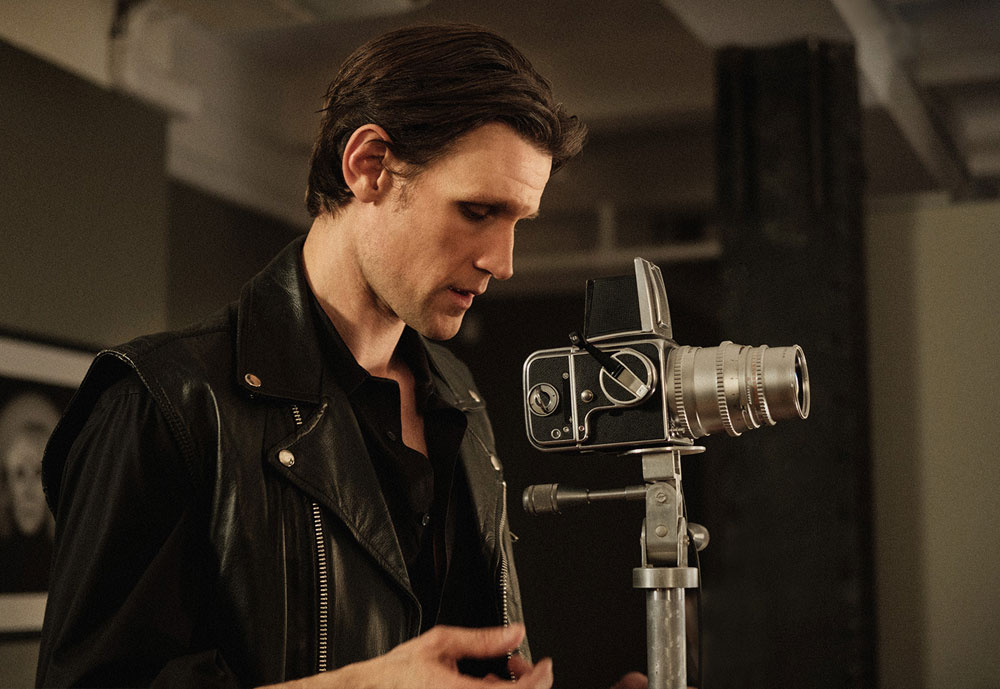 Mapplethorpe – NARRATIVE CENTERPIECE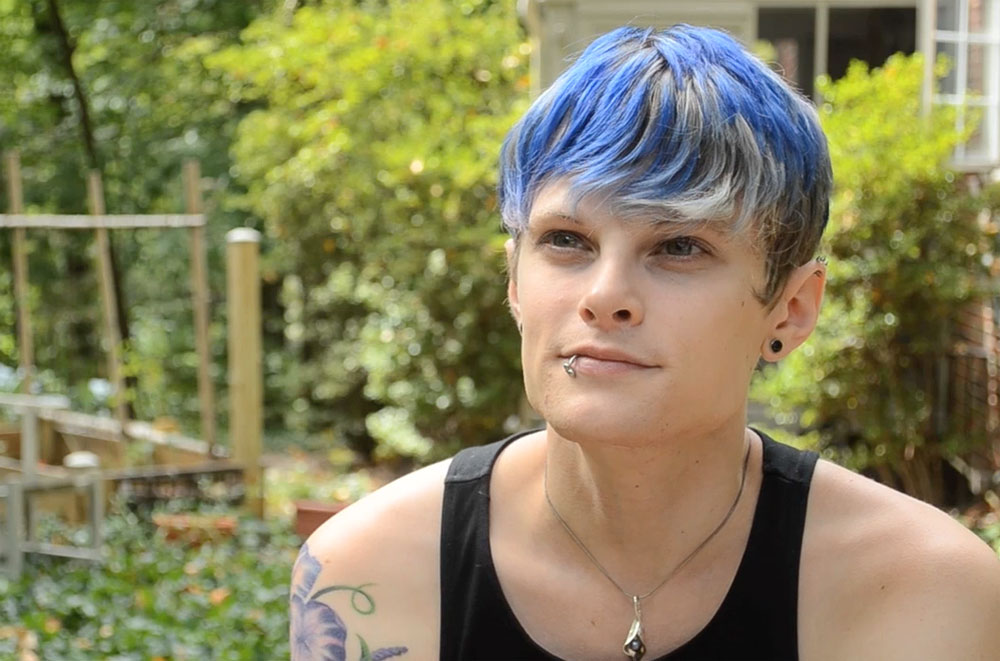 Transgeek
There are no upcoming events at this time.