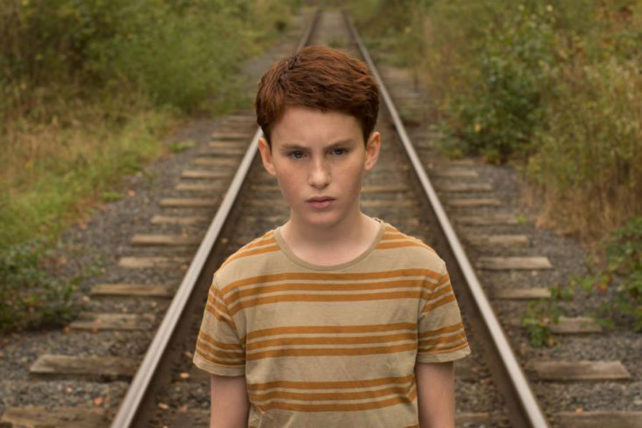 Marvin Bijou is sensitive, creative boy living in, what he will later in life identify as, exile. He knows at a young age that he is gay and that he is completely alone when facing the sexual and physical abuse of bullies and the oppressive ignorance of his family.
You Might Be Interested In ...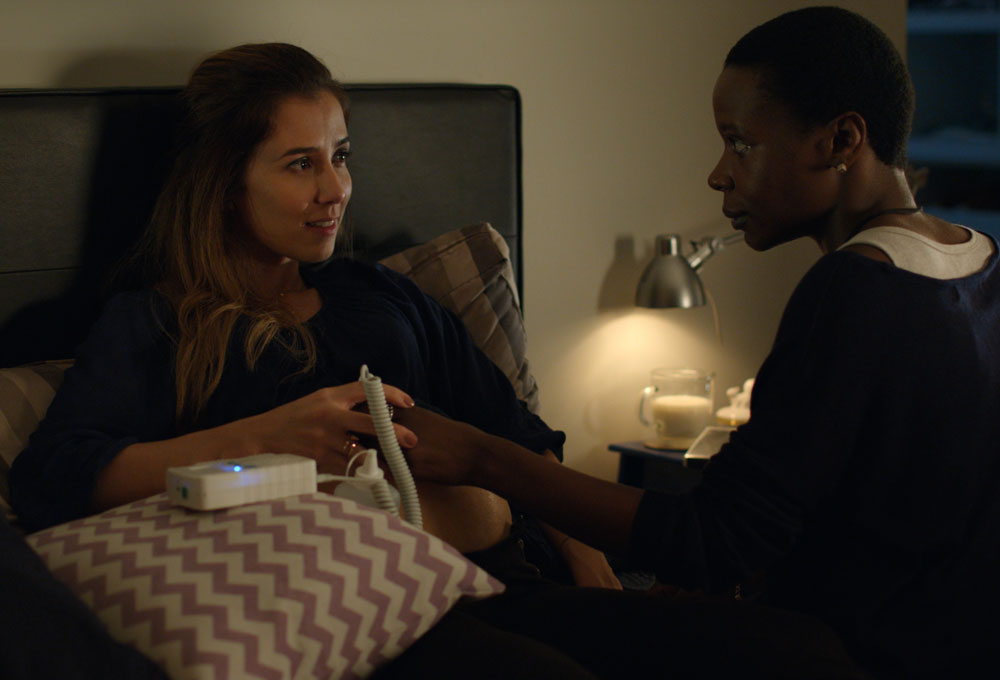 GOOD MANNERS (As boas maneiras)
Kill The Monsters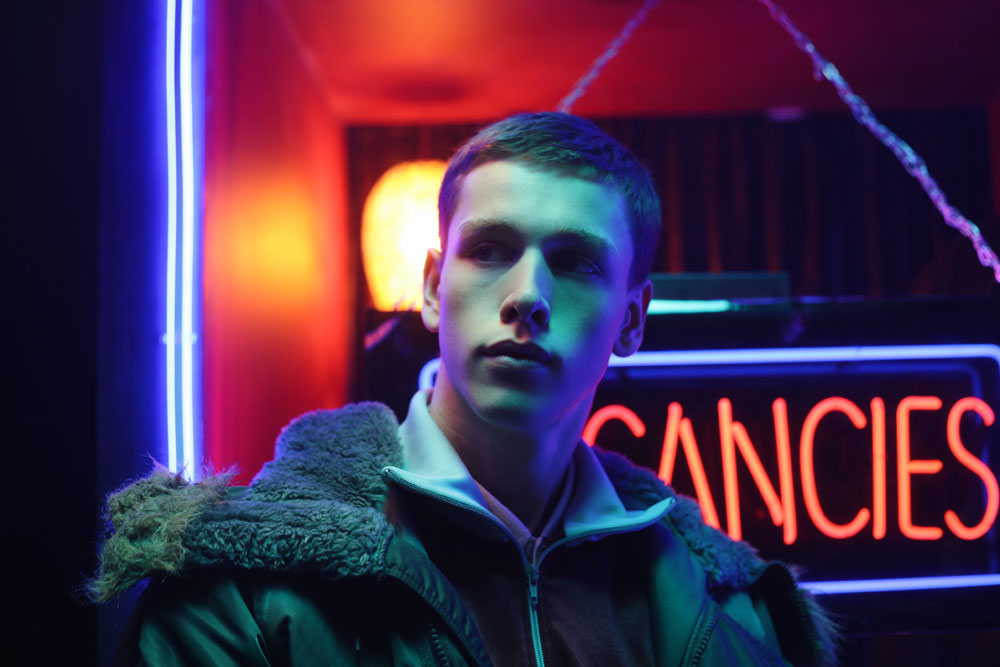 Postcards From London
There are no upcoming events at this time.