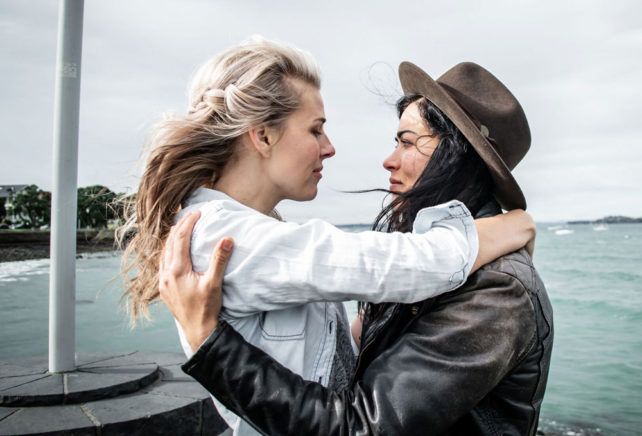 Same But Different: A True New Zealand Love Story
Single mom Rachel is fresh, funny and ready to "get back out there" after several years of chaste devotion to her job and her family. She gets the surprise of her life when she attends a Māori film festival and lays eyes on filmmaker Nikki Si'ulepa.
You Might Be Interested In ...
There are no upcoming events at this time.