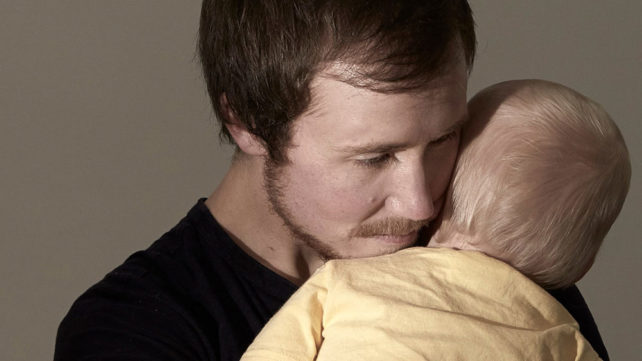 This thoughtful documentary about a transgender man named Freddy who undertakes to start a family by becoming pregnant. Though Freddy yearns to raise his own child, pregnancy challenges his understanding of masculinity, gender, and parenthood more than he could have ever imagined.
You Might Be Interested In ...
There are no upcoming events at this time.