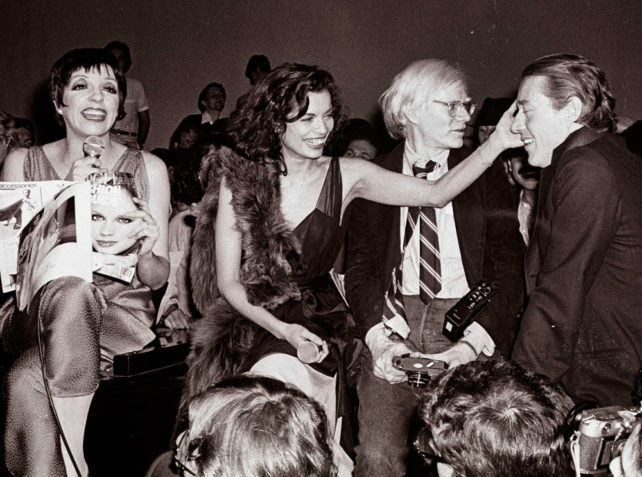 Ian Schrager and Steve Rubell made magic happen when they opened Studio 54 in New York City in 1977. By 1978, Studio 54 was the most famous nightclub in the world. Matt Tyrnauer's excellent and entertaining documentary explores the enchantment behind the madness that took Manhattan by storm.
You Might Be Interested In ...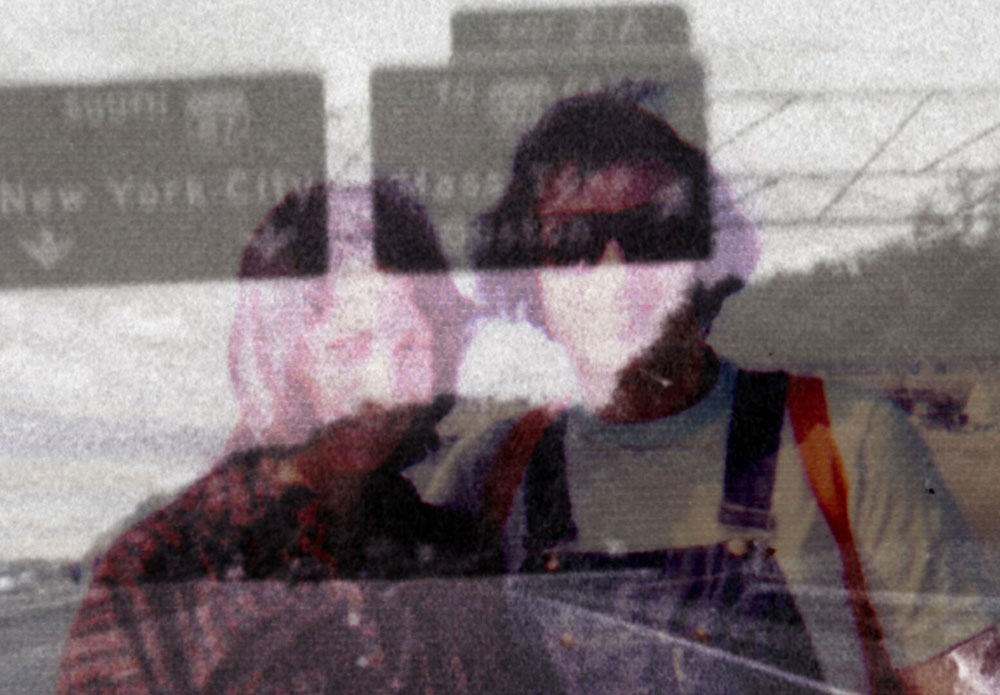 Paternal Rites – DOCUMENTARY CENTERPIECE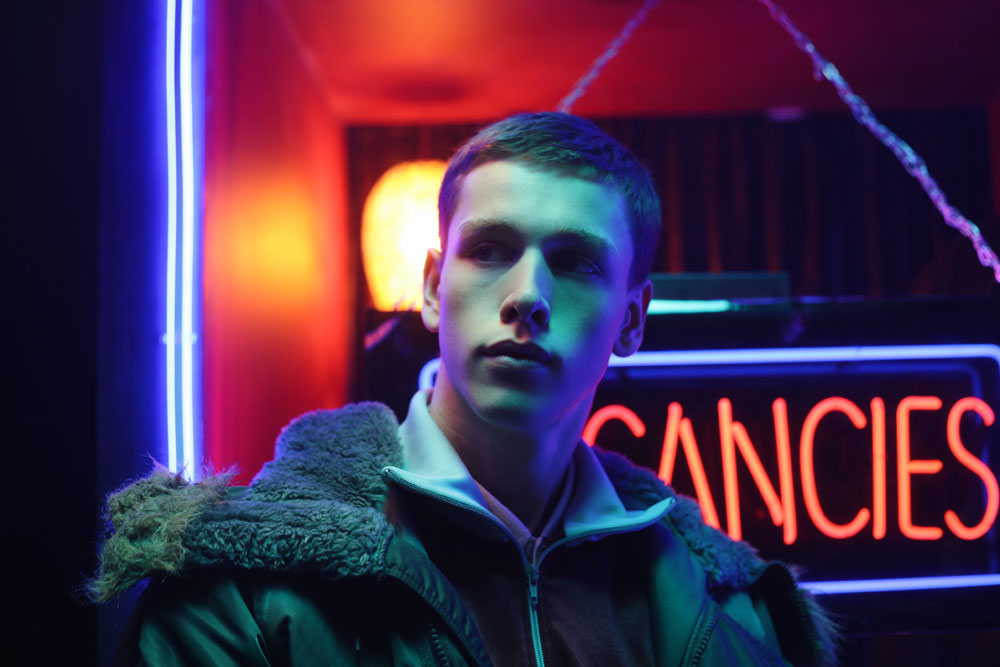 Postcards From London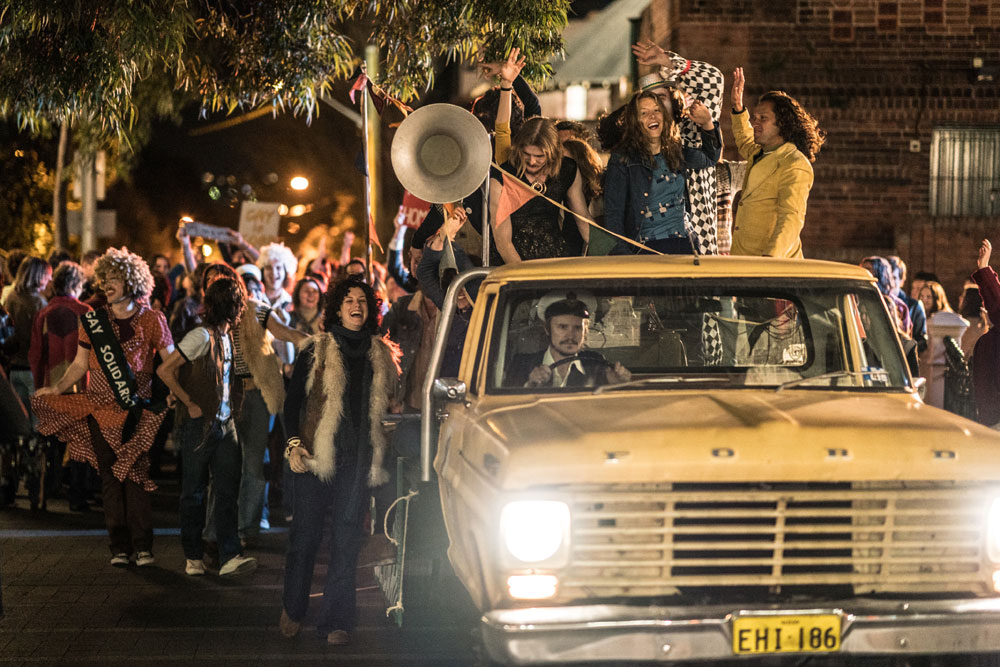 Riot
There are no upcoming events at this time.