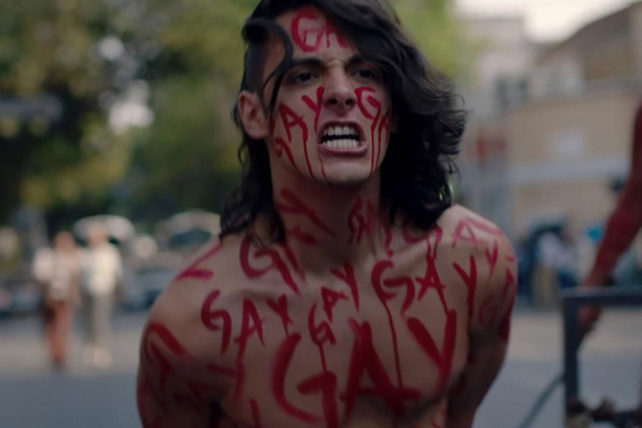 This is Not Berlin (Esto no es Berlín)
In high school Carlos is an outsider who likes unpopular music and building robotic sculptures. But one night when he gains entrance to the unique El Azteca nightclub in Mexico City, he suddenly finds himself to be at home among a crowd of outsiders.
You Might Be Interested In ...
There are no upcoming events at this time.