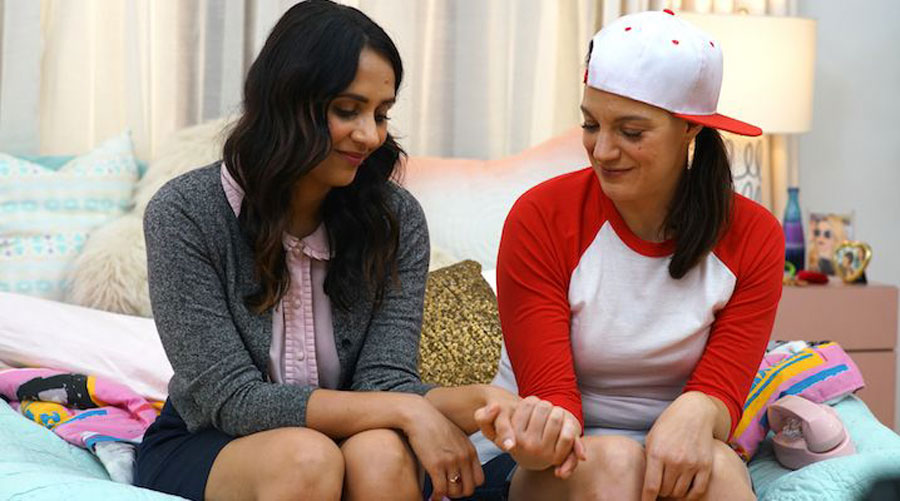 TIGLFF: Next Scene – FREE!
A new initiative to offer viewing and filmmaking experiences to our younger audience members who live their lives online and stream On Demand. We are offering opportunities for these young filmmakers, activists, and audience members.
You Might Be Interested In ...
There are no upcoming events at this time.