There are those of us who believe that people come into our lives at exactly the right time, just when we need that particular person, that particular light. Jackie and Faith find themselves together at the precise moment they both needed the other.
You Might Be Interested In ...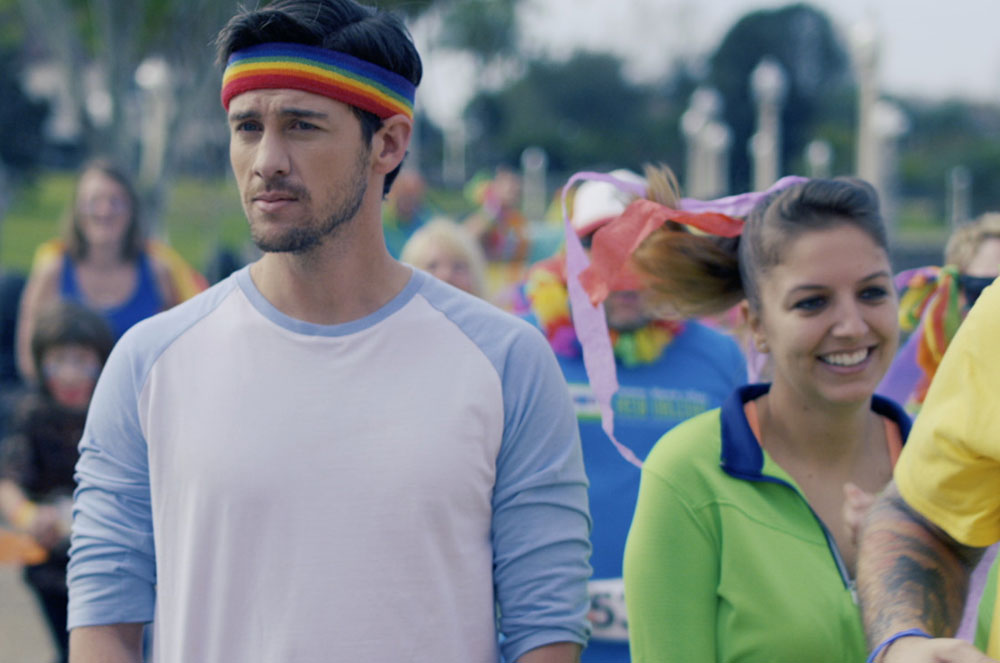 At the End of The Day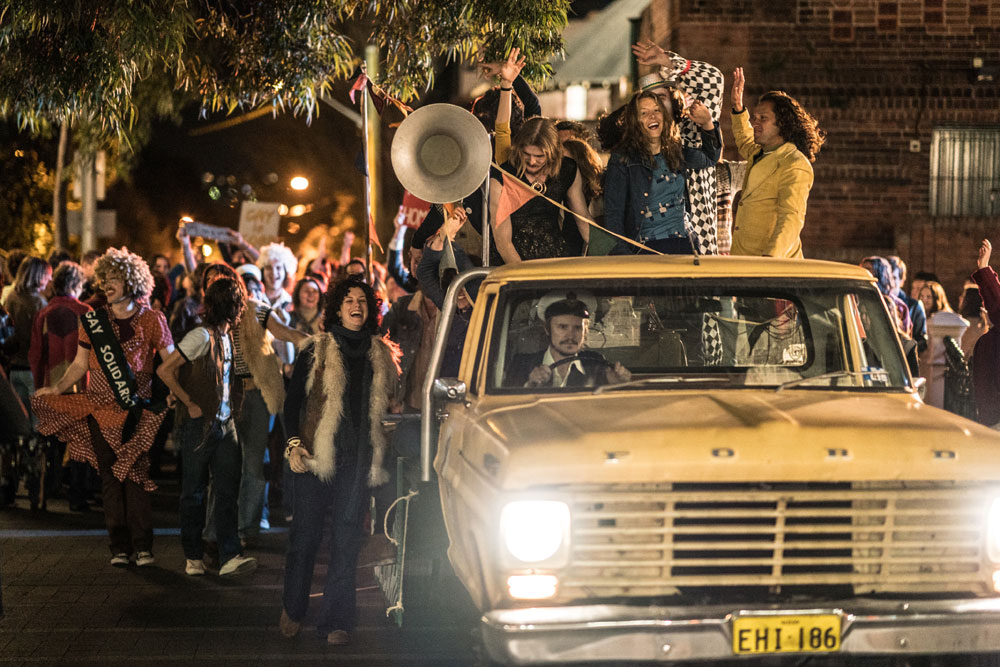 Riot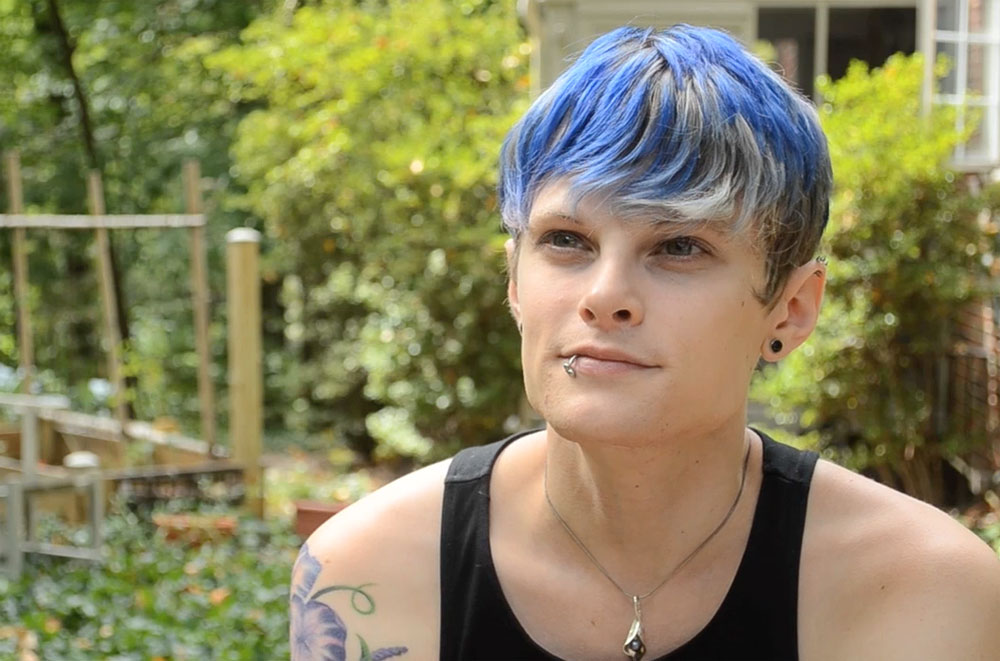 Transgeek
There are no upcoming events at this time.