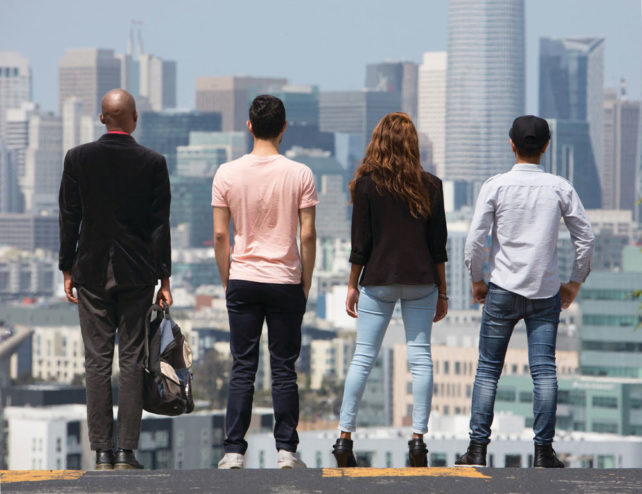 Unsettled: Seeking Refuge in America
In this powerful documentary, renowned filmmaker, Tom Shepherd follows the intense struggles of four LGBT+ refugees from Africa and the Middle East. Cheyenne and Mari (Angolan), Subhi (Syrian), and Junior (Congolese) have fled homophobic violence and are starting over in San Francisco.
You Might Be Interested In ...
There are no upcoming events at this time.