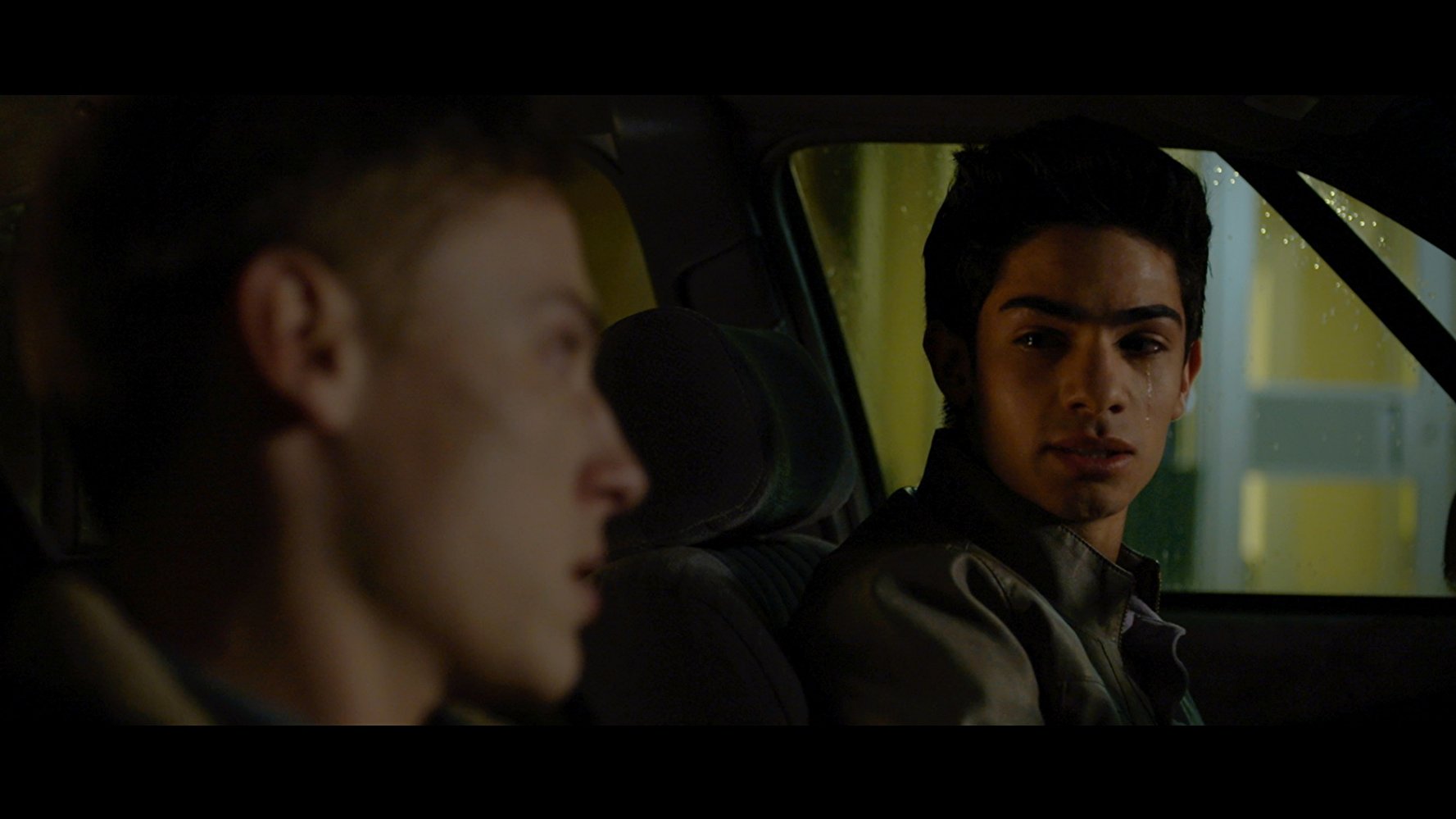 Benny and Christopher are young freshmen at their rural Ohio college when they meet playing football and begin to fall for each other–hard. But when Christopher's mother reveals a tragic past event shared by the two boys, their young love must endure an unexpected test. Will love be able to conquer their families' mutual pain? This sweetly earnest and well crafted feature debut is refreshing in that the lovers just happen to be gay. Their story is universally relatable and a compelling argument for the power of forgiveness in the face of unthinkable tragedy and love that persists and overcomes.
Preceded by More of Last Night (Chase Casanova, 2014, USA, 16 min) Three friends on a camping trip spend the night rolling, but truth serum makes morning light realities hard to swallow.
Ticket Sales Are Now Closed. Tickets will be available at the venue.
Date: October 10, 2015
Time: 2:00 pm
Cost: $
Venue:
Duration: 103 mins
Year: 2015
Language: English
Director: Brian O'Donnell, Sasha King
Country: USA
Type: