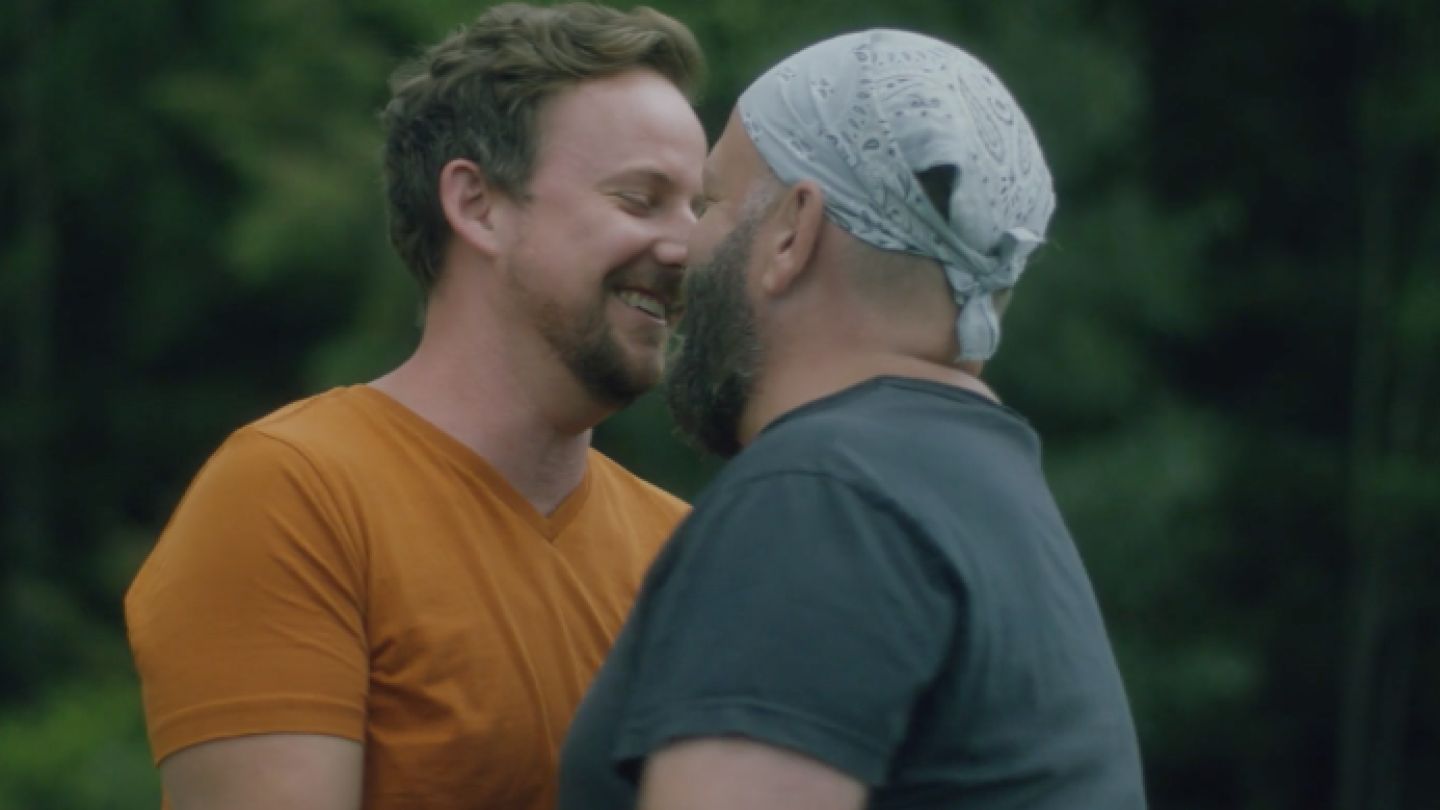 Doug Langway, 2016, USA, 117 mins.
Sponsored by:  Tampa Bay Bears
Bears will be bears in this sweet and funny slice of life in the woods. This being the third and final film that we've all been waiting for, the trilogy celebrates the lives of big, hairy, ruggedly masculine gay men – and the men who love them. Bear City fulfills that inner longing for a soap-opera-like comedy that reflects our loves and lives. Marriage, birth, divorce, bankruptcy may happen, but Love always wins. (Karin Wolf)
Director Doug Langway and producers are scheduled to attend.
Preceded by Son of a Preacher Man (Michael Serrato, 2016, USA, 6 mins.)  This beautifully relatable Tom Goss music video puts a gay spin on the Dusty Springfield classic.
Date:
October 8, 2016
Time:
7:00 pm
Cost:
$
Venue:
AMC Sundial 12
Duration:
117 mins
Year:
2016
Language:
English
Director:
Doug Langway
Country:
USA
Type:
Gay