Being Impossible (Yo impossible)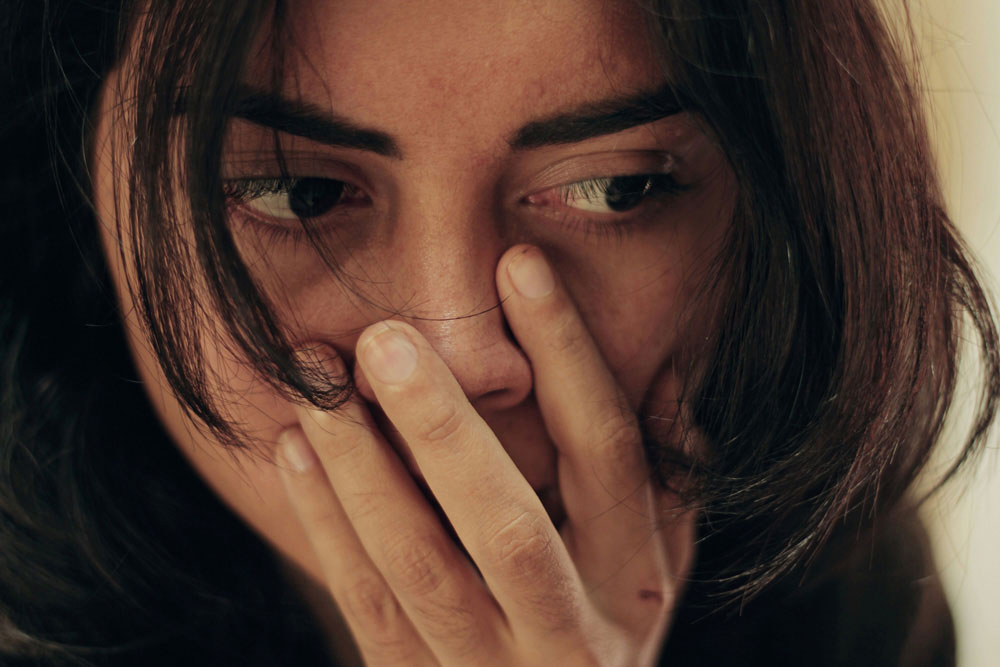 Patricia Ortega, 2018, Venezuela/Colombia, 97 min
After attempting her first sexual experience with her boyfriend, Ariel discovers that she is different. Her gynecologist reveals that her sex life may be complicated by "corrective" surgery and a strictly gendered upbringing by her family and religious societal norms of Venezuela. Now, as she discovers her body for the first time, Ariel must decide who she wants to be. Will she securely conform to the female identity she knows? Or can she explore existence in the space between genders?
In Spanish with English subtitles.
SPONSORED BY TAMPA BAY LATIN FILM FESTIVAL
TICKETS
Ticket Sales Are Now Closed. Tickets will be available at the venue.
Film Festival General Admission 4-Pack - $50
---
Passes - Starting at $150
Date:
October 8, 2019
Time:
6:30 pm
Cost:
$15
Venue:
Metro Wellness and Community Center
Duration:
97 mins
Year:
2018
Language:
Spanish
Subtitles:
English
Director:
Patricia Ortega
Country:
Venezuela/Colombia
Type:
Foreign Language, Intersex, Lesbian, Queer