Darkness by Day (El Día Trajo La Oscuridad)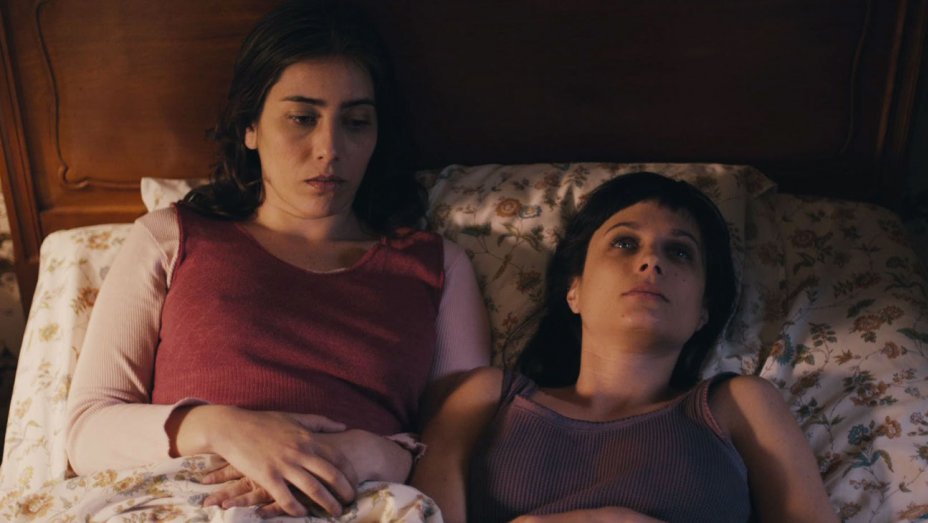 In a darkly beautiful Argentinian estate, Virginia waits at home alone. Her father, a doctor, has gone to help a sick cousin. Meanwhile, another cousin, the broodingly stunning Anabel, arrives and the two huddle in remote isolation as stories of a local rabies epidemic circle around them. Anabel too suffers from a mysterious illness, sleeping by day and walking into the woods at night. Virginia herself suffers from nightmares. Languid shots slowly build tension and suspense prevails. Masterful cinematography helps create the perfect atmosphere for this vampiric feature with lesbian undertones. In Spanish with subtitles.
Preceded by Between Silences (Axel Ducret & Siham Bel, 2015, France, 15 min) It's a thin line between love and hate.
Date: October 8, 2015
Time: 9:30 pm
Cost: $
Venue:
Duration: 90 mins
Year: 2013
Language: Spanish
Subtitles: English
Director: Martín Desalvo
Country: Argentina
Type: