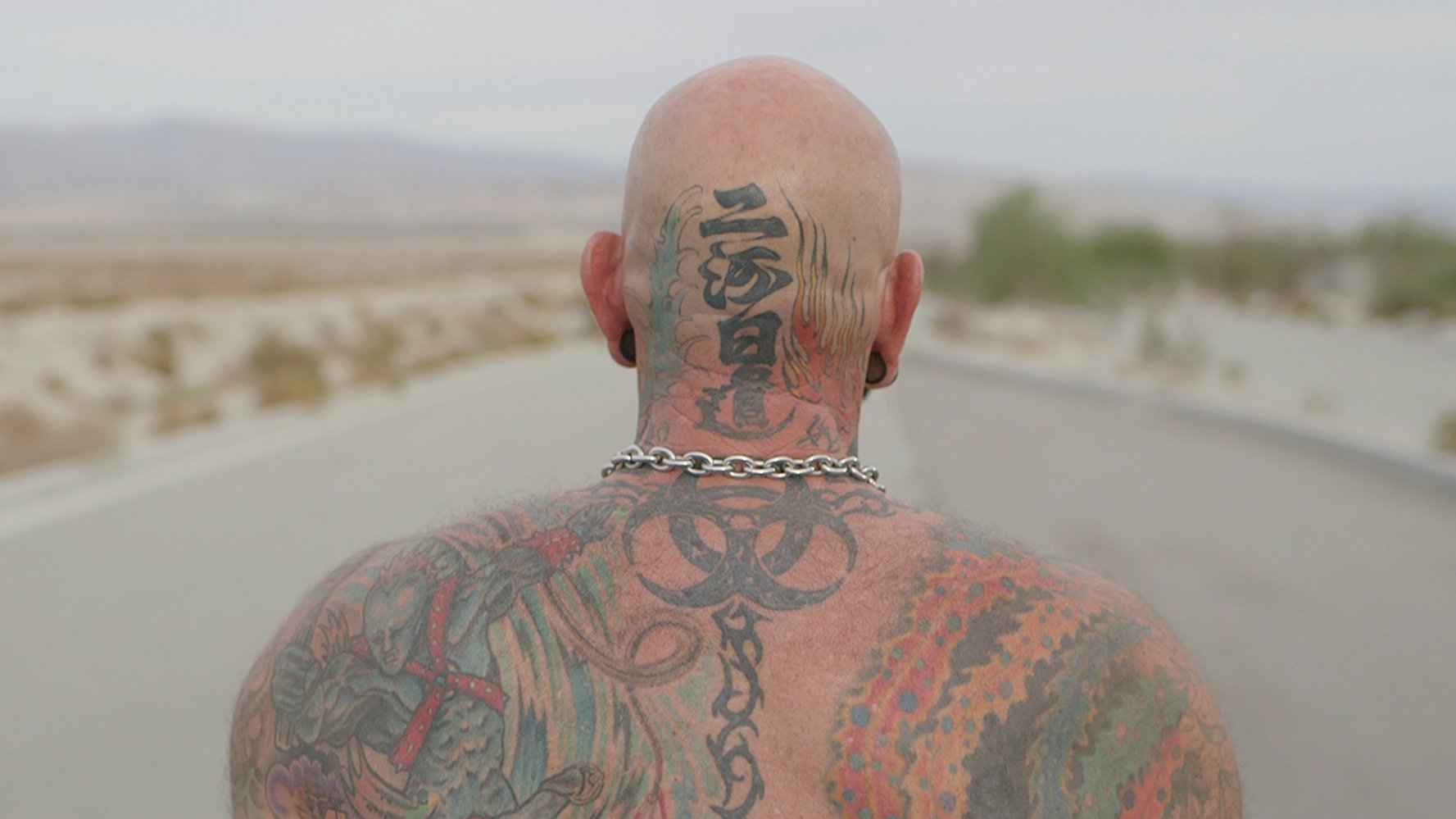 This compelling and contemplative documentary follows a dozen men who have survived HIV, emerging startled from a past littered with the deaths of the many who passed. These marginalized gay men flock to Palm Springs to die surrounded by the stark beauty of this desert oasis…only to find themselves very much alive. The mundane motions of their days become triumphant as they expose the hidden battles that allow them to persist.
Preceded by When the Party Ends (KT Curran, 2014, USA, 17 min) Against the backdrop of a Sarasota nightclub, a group of young friends explore life, passion and relationships in a world where being in love can mean risking it all.
Ticket Sales Are Now Closed. Tickets will be available at the venue.
Date: October 3, 2015
Time: 5:00 pm
Cost: $
Venue:
Duration: 99 mins
Year: 2015
Language: English
Director: Daniel Cardone
Country: USA
Type: