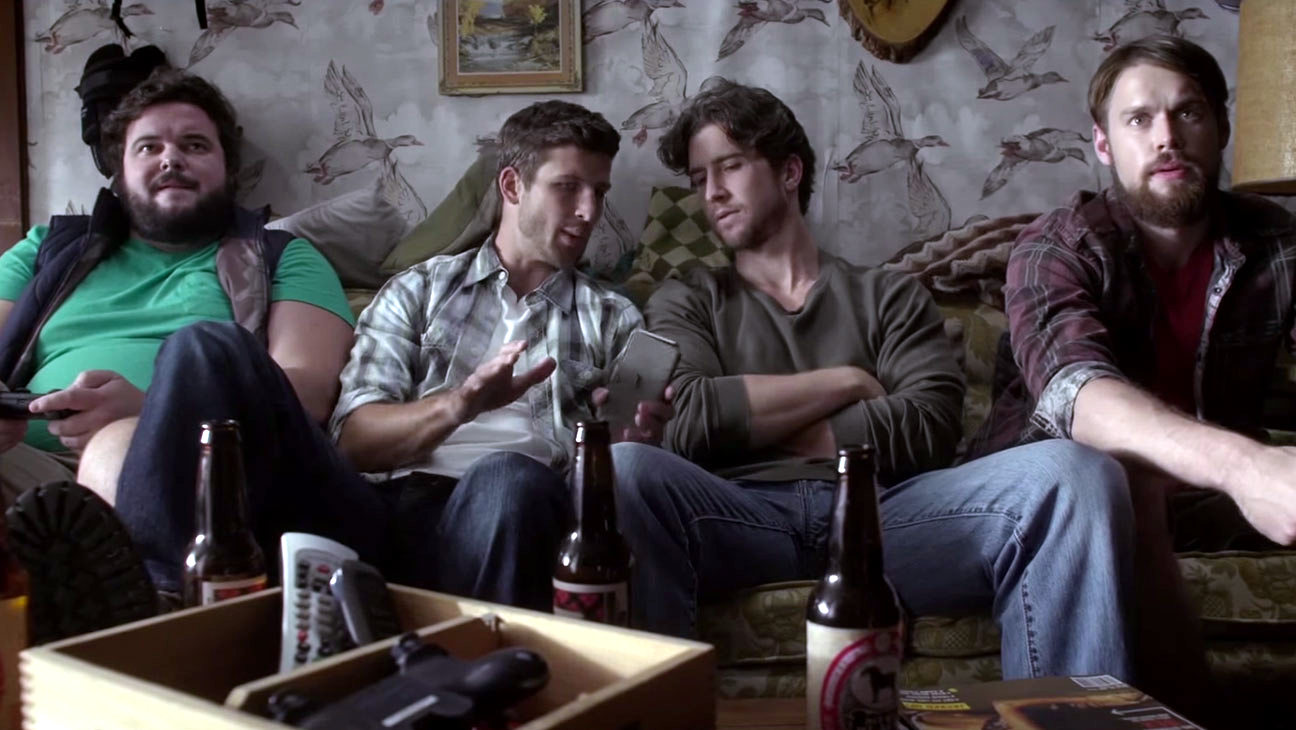 When Adam, an average Joe car mechanic from Anytown, America finally comes out to his best buds on his 24th birthday, they struggle to understand the surprising news. Ultimately, dudes will be dudes, and loyalty in friendship prevails. They man up, and get behind Joe's mission, teach him how to use apps to pick up men, and escort him all the way to his first gay bar. A feel good, bro-com that reaffirms that straight ain't necessarily narrow.
Preceded by Disc of Love (Ryan Davey, 2014, Australia, 8 min) Jake's roommate Lucas is aching to share a big secret with him. The secret is revealed via mixtape sentiments, and they're quite explicit.
Ticket Sales Are Now Closed. Tickets will be available at the venue.
Date: October 10, 2015
Time: 8:00 pm
Cost: $
Venue:
Duration: 94 mins
Year: 2015
Language: English
Director: Andrew Nackman
Country: USA
Type: