Henry Gamble's Birthday Party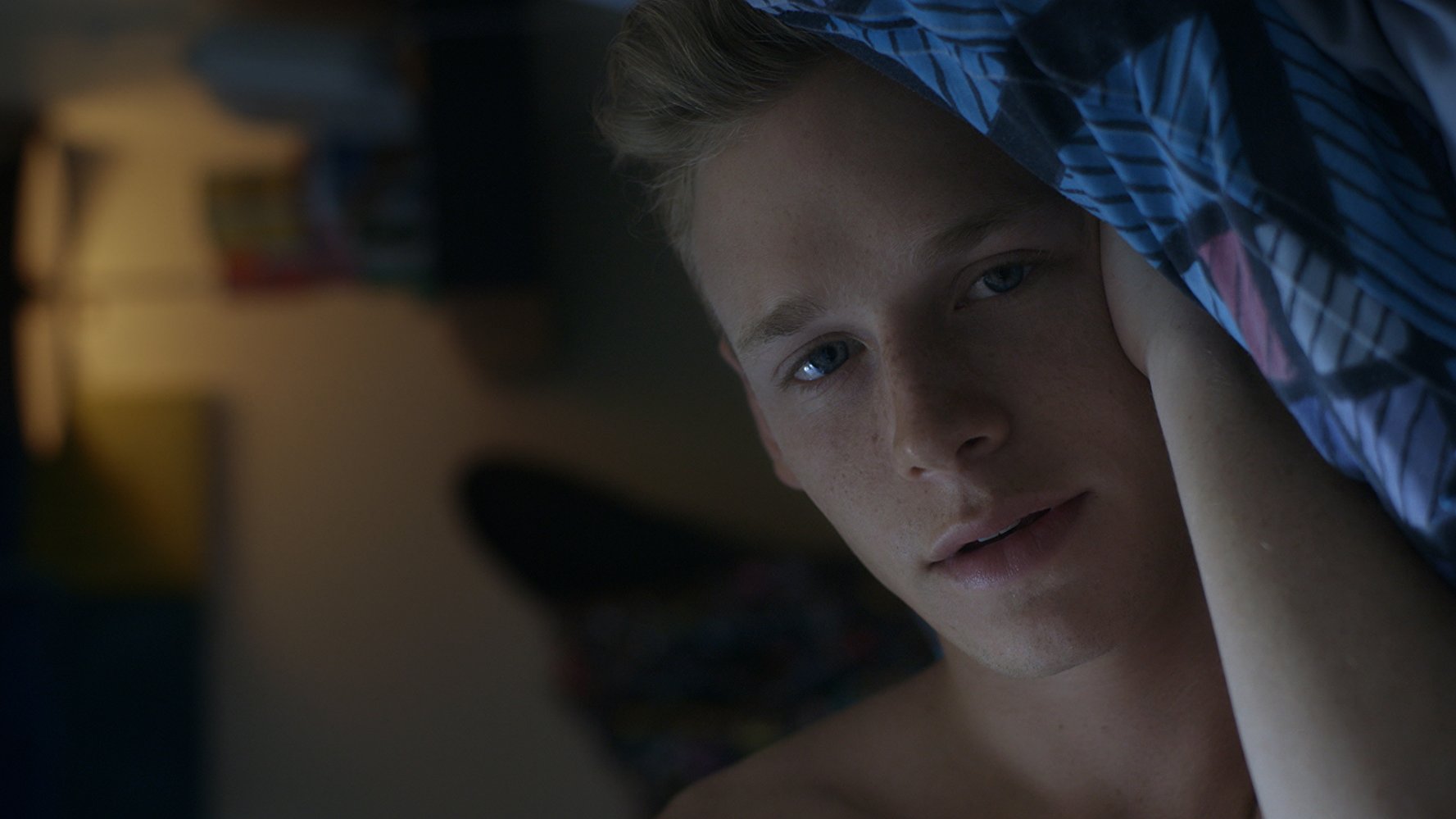 Henry Gamble wakes up next to his close friend on the morning of his 17th birthday and, as boys his age do, they talk about sex. After their morning rituals, the boys prepare for the big birthday party later that day. Guests show up, and they all take their traditional positions, kids in the pool and the adults supervising. After the usual talk about church sermons and youth camps, some unexpected guests and a box of wine shake up the proceedings and the status quo, revealing secrets that fester right below the surface.
Preceded by Scotty & Josh Get Enlightened (Dan Pal, 2014, USA, 15 min) The morning after first-time sex, Scotty and Josh are getting along great…Until God comes up.