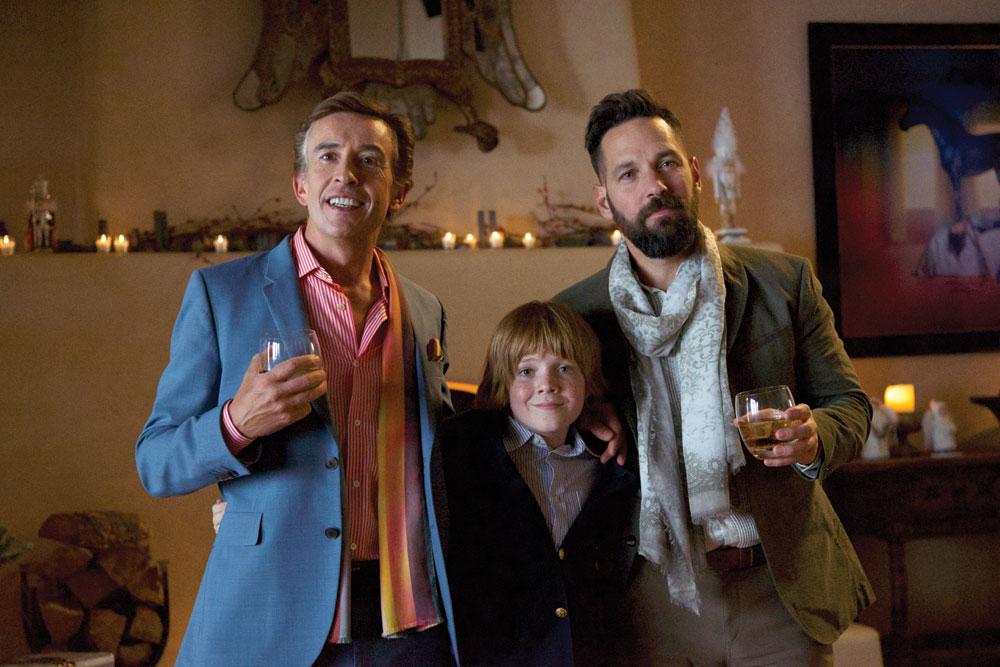 Closing Night Program
Andrew Fleming, 2018, USA, 91 min
Paul (Paul Rudd) and Erasmus (Steve Coogan) are a quintessentially bitchy couple with a rhythm of contempt for each other so rutted in disdain there is an inevitable breaking point. And that's when the kid shows up. The kid is Erasmus' 10-year-old grandson and he is street-wise, cynical and predictably, changes everything. Paul is the responsible one and Erasmus is the fun-loving grandpa relishing these days with his grandson and, ultimately, relishing in these days with Paul. The couple deftly handles everything from the kid's obsession with Taco Bell and the not so gentle admonishments from caseworkers and teachers. After all, you cannot leave porn strewn about for a child to find. Coogan and Rudd bring all their comedic genius to characters layered in sarcasm and sprinkled with charm in Andrew Fleming's unconventional shout out to LGBT families. (SH)
Join us for a Closing Night Party at Thirsty First!
119 1st Ave. N., St Petersburg, FL 33701(2 blocks from AMC Sundial)
First drink, compliments of Thirsty First.

---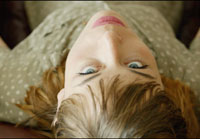 Preceded by Grace and Betty
Zoe Lubeck, 2016, USA, 12 min
When Grace comes out to Betty, Grandma's got some secrets of her own.
TICKETS
Ticket Sales Are Now Closed. Tickets will be available at the venue.
Film Festival General Admission 4-Pack - $50
---
Passes - Starting at $150