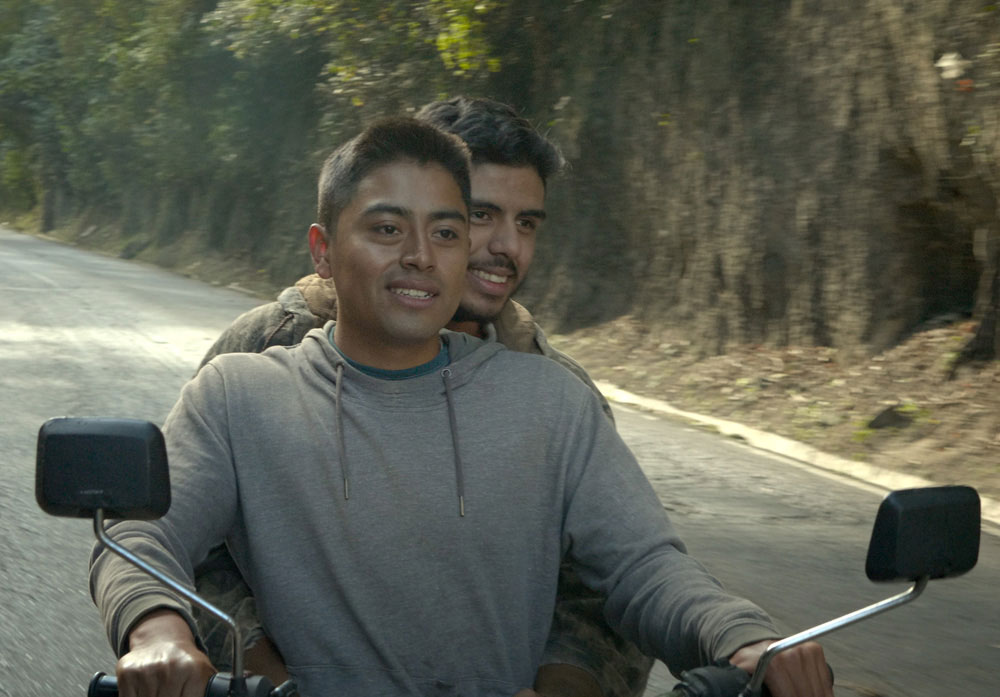 Li Cheng, 2018, Guatemala/USA, 86 min
José fills his free moments playing with his phone and having random sex with other men, arranged on street corners and dating apps. When he meets attractive and gentle Luís, a migrant from the rural Caribbean coast, they pursue an unexpected relationship with more emotion than José has ever felt. He is thrust into new passion, pain, and self-reflection that push him to rethink his life, even as he is reluctant to take a leap of faith.
In Spanish with English subtitles.
---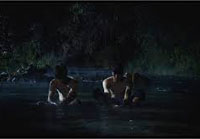 Spring  (Primavera)
Rafael Ruiz Espejo, 2018, Mexico, 11 min
Fernando is attracted to his best friend. They skip class together and go camping in the Woods.
Date:
October 7, 2019
Time:
8:45 pm
Cost:
$15
Venue:
Metro Wellness and Community Center
Duration:
97 mins
Year:
2018
Language:
Spanish
Subtitles:
English
Director:
Li Cheng
Country:
Guatemala/USA
Type:
Coming of Age, Foreign Language, Gay, Romance