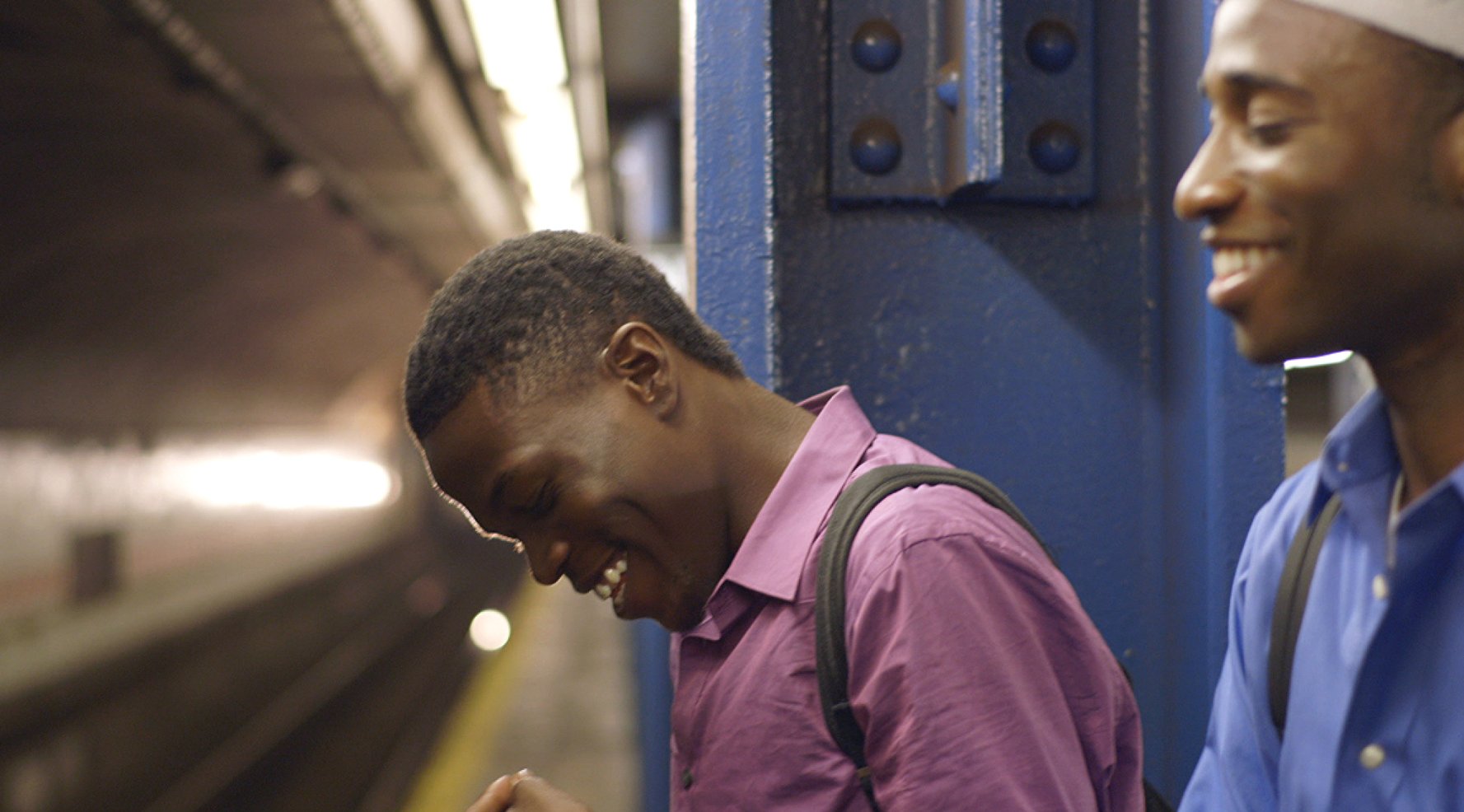 Two Muslim teens living in post 9/11 Brooklyn balance their mutual romantic attraction with their small-time scheming operation. Reserved Naz and outgoing Maalik have recently taken their relationship to a new level, though the teens have not declared their sexuality to family or friends. After a run-in with an undercover cop selling guns, they are put under surveillance by an FBI agent new to the Bedford-Stuyvesant area. This gripping and original story is inspired by writer and director Jay Dockendorf's interviews with Muslims – some closeted gays – who were placed under FBI surveillance after 9/11.
Preceded by Caged (Lazlo & Dylan Tonk, 2013, Netherlands, 14 min) David is torn when he discovers his best friend Niels is gay.
Ticket Sales Are Now Closed. Tickets will be available at the venue.
Date: October 6, 2015
Time: 9:00 pm
Cost: $
Venue:
Duration: 99 mins
Year: 2015
Language: English
Director: Jay Dockendorf
Country: USA
Type: