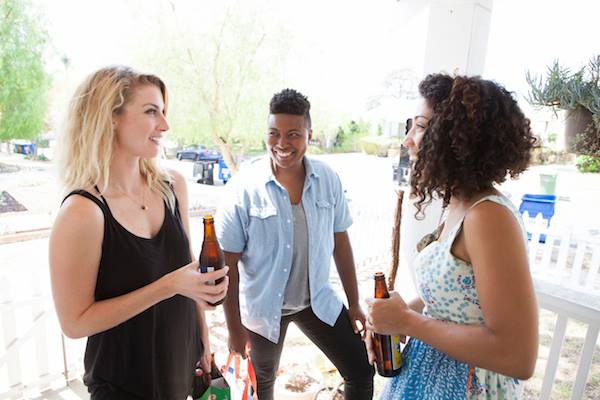 Carly Usdin, 2016, USA, 78 min
A macabre comedy about hot new lesbian love and long term commitment that makes fun of some of the sad but true dysfunction involved in both stages of relationships. The plot revolves around the discovery of a "suicide note" that creates a socially awkward dynamic between two couples and lends itself to a funny examination of the dark side of love. (Karin Wolf)
Preceded by Pineapple Irem Dogancali, 2016, USA, 12 min.  A short comedy about some younglings, sexuality, human nature of friendship and what happens when you get groovy with your roomie.
Date: October 5, 2016
Time: 9:00 pm
Cost: $
Venue: freeFall Theatre
Duration: 78 mins
Year: 2016
Language: English
Director: Carly Usdin
Country: USA
Type: