Sworn Virgin (Vergine Giurata)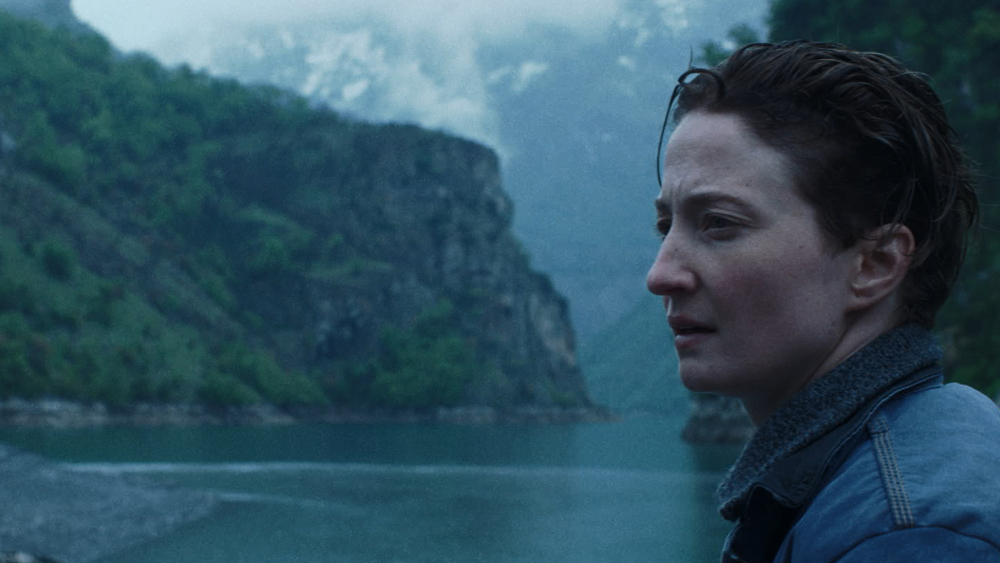 In a remote Albanian village, the ancient laws of the Kanun allow a woman to eschew the burdens of her gender if she swears an oath to remain a virgin, forever. She takes a male name and is allowed to live her life as a man with all of the privileges and responsibilities of being male. Mark used to be a butchy girl called Hana, and he has been living as a sworn virgin since his youth. After his mother dies, he leaves his rural Albanian home for the first time to live with his sister in Italy, where he begins to contemplate the oath of his youth. Italian superstar and multiple award-winner Alba Rohrwacher delivers a powerfully subtle performance in a captivating exploration of gender and sexuality. In Albanian and Italian with subtitles.
Ticket Sales Are Now Closed. Tickets will be available at the venue.
Date: October 4, 2015
Time: 4:00 pm
Cost: $
Venue:
Duration: 90 mins
Year: 2015
Language: Albanian, Italian
Subtitles: English
Director: Laura Bispuri
Country: Italy, Switzerland, Germany, Albania, Republic of Kosovo
Type: