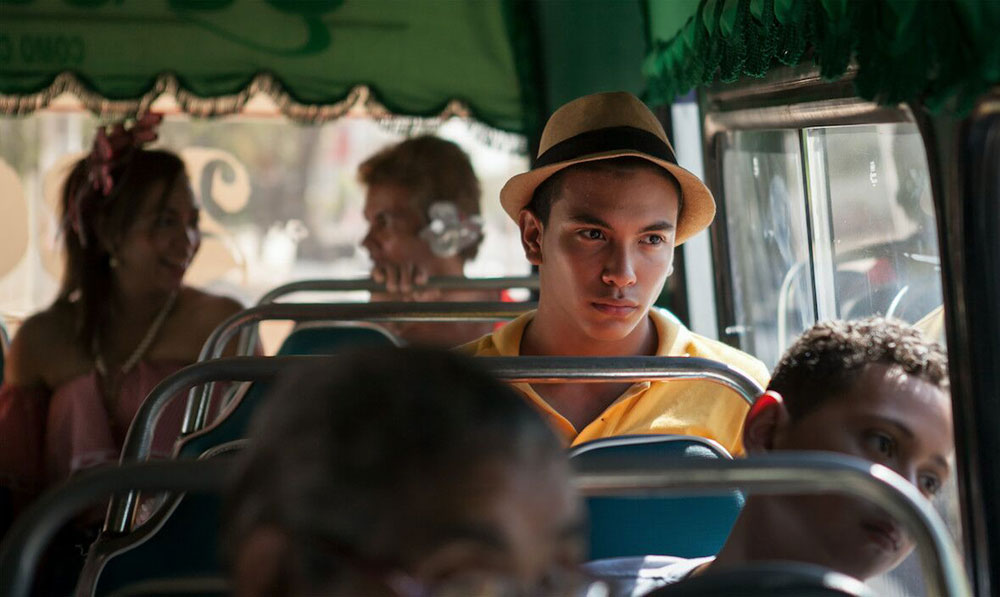 Darío
Manuel Kinzer & Jorge A. Tujillo Gil, 2018, Germany/Colombia, 15 min
Dario loves to dance and wants nothing more to dance at Carnival with his troupe. He keeps it secret from his mother who disapproves and forces him to work in his uncle's shop. Will he be able to break away and follow his heart?
---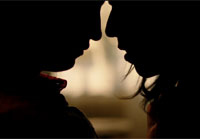 My World in Yours  (Min värld i din) 
Jenifer Malmqvist, 2019, Sweden, 29 min
Shams left her girlfriend Hanine back in Palestine and she attempts to get asylum in Sweden to bring her to be with her there. Meanwhile, Shams also loves Stella, who is unaware of both Hanine and the asylum situation.
---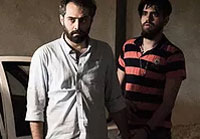 Parking
Ahmad Seyfipoor, 2018, Iran, 9 min
When two men having sex in the backseat of a car are robbed, they can't call the police because being gay is an even greater crime than the robbery itself.
---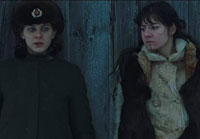 Tomorrow Island
Gwen Joyaux, 2019, Estonia, 17 min
At the dawn of the Cold War, a young Soviet telegraph operator makes a desperate attempt to save her American lover from being stranded on the Russian side of the Bering Strait after receiving a border closure message.
---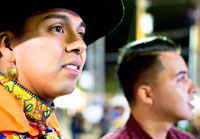 Sweetheart Dancers
Ben Alex-Dupris, 2019, USA, 12 min
Sean and Adrian are a two-spirit couple determined to rewrite the rules of Native American culture through their participation in the "Sweetheart Dance."
---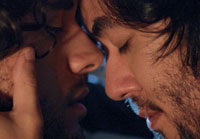 Infinite While It Lasts  (Infinito enquanto dure)
Akira Kamiki, 2019, Brazil, 19 min
Asexual Danny is hesitant to start a relationship with flirtatious Seiji, whom he meets at a house party, despite their instant chemistry and attraction.
SPONSORED BY RUSSELL PROPERTY GROUP