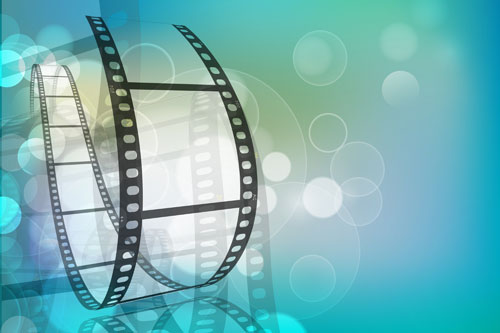 When Mom Visits (Chiung-Wen Chang, 2015, Taiwan/USA, 19 min) Surprise! Cue complications.
The First Session (Ryan Logan, 2015, USA, 6 min) Therapy is a great place to meet chicks.
Pepper (Patrick Aubert, 2014, Canada, 7 min) Three is sometimes, for some people, a crowd.
Moonlight (Janella Lacson, 2015, USA, 12 min) Memories can seem so real…
Secrets & Toys (Quentin Lee, 2014, USA, 12 min) Mom can handle it, believe me.
Falling (Maya Suchak & Imani Peterkin, 2015, USA, 10 min) Parents just don't understand.
The Plunge (Kate Lefoe, 2014, Australia, 6 min) Has a girlfriend ever done this to you?
No Matter Who (Anne-Claire Jaulin, 2015, France, 19 min) Girl Scout camp passions.
Date: October 8, 2015
Time: 7:00 pm
Cost: $
Venue:
Duration: 91 mins
Year: 2014-2015
Subtitles: English
Director: Chiung-Wen Chang, Ryan Logan, Patrick Aubert, Janella Lacson, Quentin Lee, Maya Suchak, Imani Peterkin, Kate Lefoe, Anne-Claire Jaulin
Country: Taiwan, USA, Canada, Australia, France
Type: