2nd Annual Queer in Color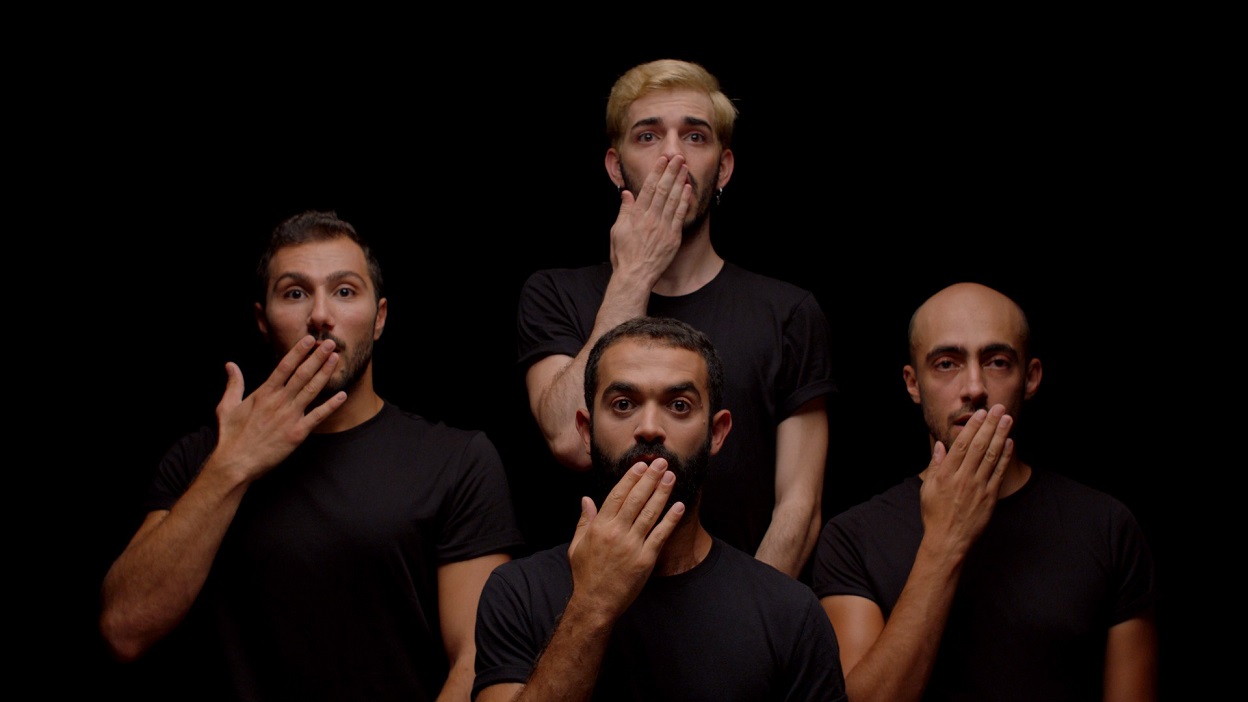 JUNE 17th – JUNE 19th
Presented by GILEAD
(Virtual and In-Person Screenings)
The films in TIGLFF's 2nd Annual QUEER IN COLOR Festival cover a wide range of perspectives and experiences among the LGBTQ+ community. We hope the selected films will connect the audience with the stories that are new to them, as well as being able to see themselves in scenarios that are close to or far from home. The queer experience is one that is still underrepresented in mainstream media–especially those made by and pertaining to the BIPOC community. QUEER IN COLOR will be able to help change that and bring quality cinema to these historically underserved and underrepresented communities.
Full ticket sales and program goes live Friday, June 3rd, 2022.
Films in the program will be streamed through the Eventive Platform you are familiar with from our past virtual festivals.
We will also have one in-person screening at Green Light Cinema (221 2nd Ave N, St. Petersburg, FL 33701) on Sunday, June 19th at 3:00pm that is both part of QUEER IN COLOR and our monthly A-List Community Programmer Series.  June's film is selected by Bob Devin Jones, Founder of Studio @ 620.
Below are a few of the features that will be showcased
Shall I compare you to a Summer's Day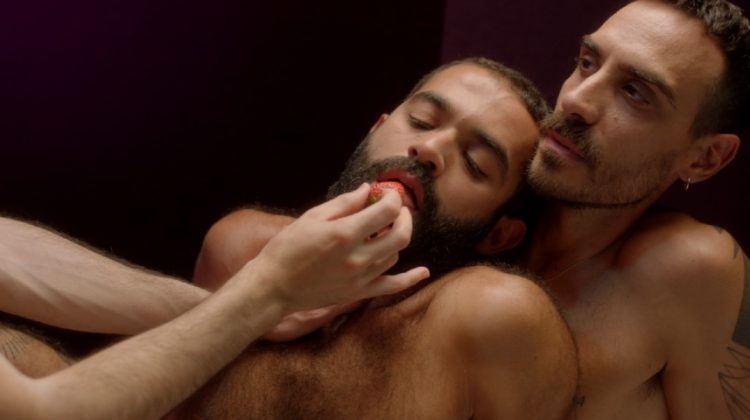 Pop clichés are twisted with the love between two men who encounter a polyamorous chorus of lovers.
FINLANDIA
Nothing will be the same for the lives of the Muxes after a devastating earthquake hits Oaxaca.
Being Thunder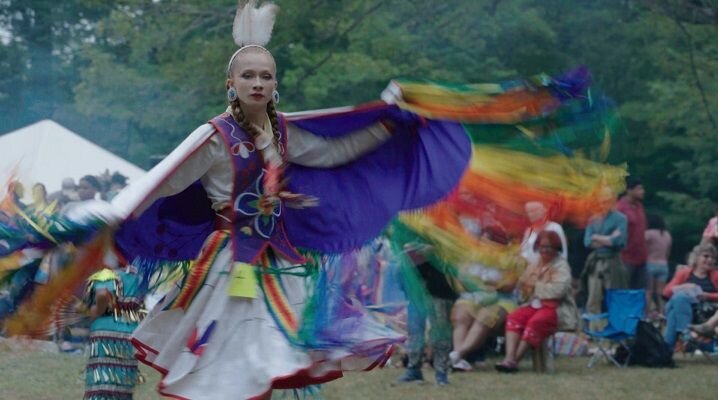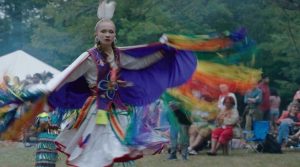 Sherente, a two spirit-genderqueer teenager from Rhode Island's Narragansett tribe performs traditional dance in competitions at annual pow wows.
Full ticket sales and program goes live Friday, June 3rd, 2022.