2023 TIGLFF FESTIVAL AWARD WINNERS
JURY AWARD WINNER BEST NARRATIVE FEATURE
The Lost Boys (Le Paradis)
Directed by Zeno Graton
This compelling love story brings the poetics of Jean Genet to the setting of a modern youth correctional facility. The two talented leads, Khalil Ben Gharbia and Julien de Saint, have great chemistry as Joe and William. Their love grows between passing glances and between the cracks of an institution of endless regulation and surveillance. The film has visuals that linger and it captures how powerful it can be to find one person who understands you in the world of a broken system.
Jury Award Winner for Best Documentary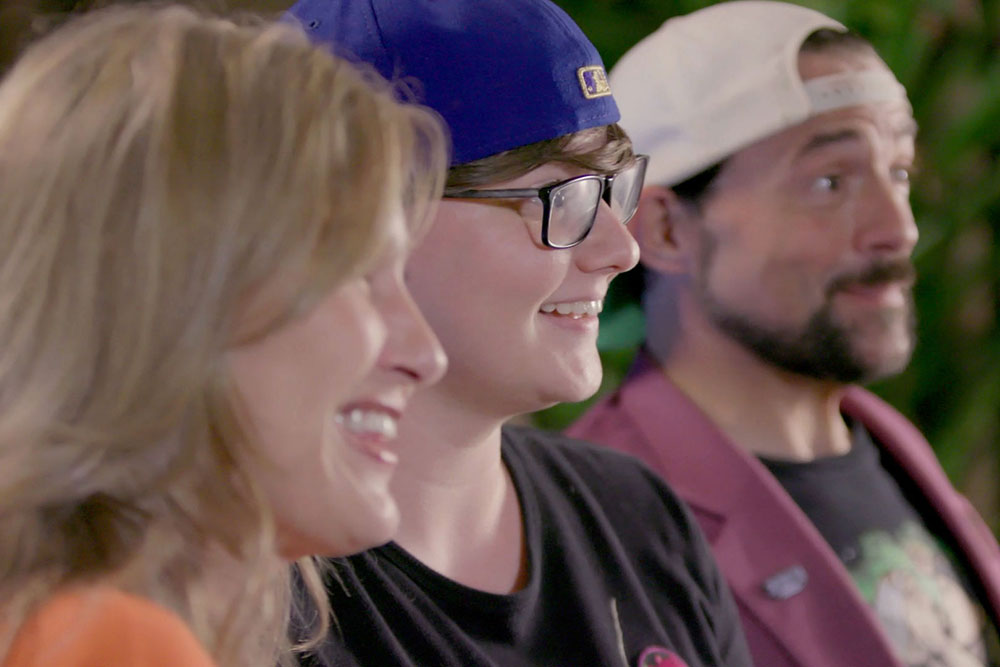 Chasing Chasing Amy
Directed BySav Rodgers
The documentary demonstrates the power films can have in shaping our identity as we're longing for an understanding of ourselves as Queer members of society. The film provides a unique analysis of a film that changes as one matures, gains new experiences and insight, and transforms into someone who sees a film with a more rigorous set of expectations about representation.
JURY AWARD WINNER FOR BEST SHORT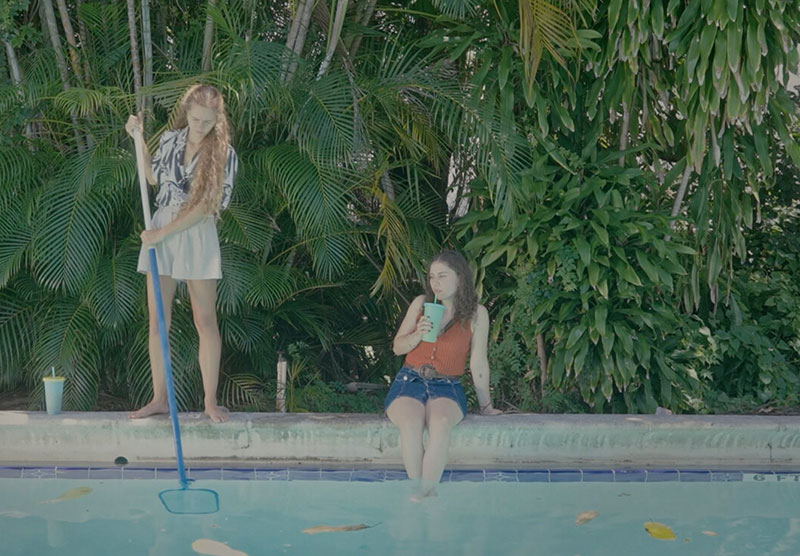 The Art of Making the Simple, Complicated 
Directed by Karla Enriqueta Noriega & Maria Jose Noriega
This short film takes us on a narrative journey alongside the protagonist's own inner struggle. As audience members, we can feel the tension through the shots, the acting, the music, and the fragmented dialogue with the protagonist's mother. Pool water, beans, tea bags, mirrors, landscapes, and paintings all play a role in telling a story that struggles to come out, but at an entertaining pace. In the end, it's a lesson in how simple it can be to tell and move on to better things to come.