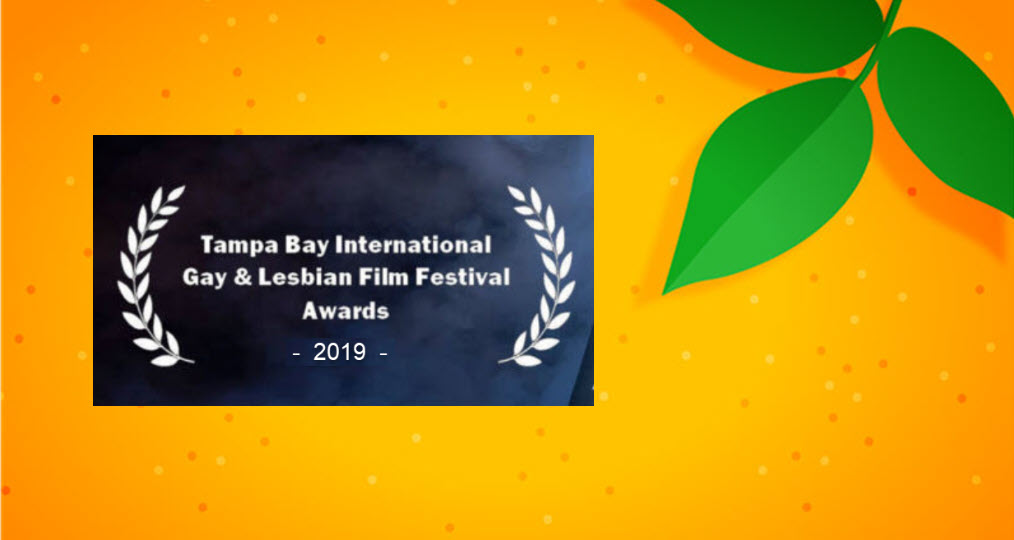 TAMPA BAY INTERNATIONAL GAY AND LESBIAN FILM FESTIVAL
October 2020
WELCOME TO NIGHT VALE RETURNS TO TAMPA THEATRE IN OCTOBER Tickets Go On Sale Friday, Jan. 31 for the October 6 Show TAMPA, Fla. (January 27, 2020) –Tampa Theatre and the Tampa Bay International Gay & Lesbian Film Festival are proud to announce the return of Welcome to Night Vale, LIVE on Tampa Theatre's historic…
Read More >>
TIGLFF is excited to announce our new slate of officers for 2020-2021. These officers make up our executive committee. Stepping into the role of President, is longtime supporter and board member Rob Akins. Rob has served as a board member, Events Chair, and most recently as Vice President of the Board. The new Vice President…
Read More >>
There are no upcoming events at this time.
With 97 films from 25 different countries across the world, as well as productions created right here in the Tampa Bay area, this year's festival appeals to diverse interests and filmgoers.
The Festival is our time to laugh and cry together; to be awed, touched, moved, and turned on; to share in original stories from across the globe that are relatable and strange, hilarious and devastating, infuriating and heart-warming. With the Festival we get exclusive premieres of the stories that matter to us, and we get to experience them in one another's presence. This is a special time indeed.