October 7 - October 16, 2022 | Tampa + St. Pete
Florida's Longest-Running,
Bay-Spanning, LGBTQIA+ Film Festival
TIGLFF provides a sense of community, excitement, and top quality LGBTQ+ film for you and your friends for over thirty years.  If you haven't yet attended a festival, make 2022 a year to remember!
Four films for the price of three (one film on us!)
Good for films on both sides of the Bay at Tampa Theatre in Tampa, as well as AMC Sundial and Green Light Cinema in St. Pete.
Only 500 Quad Passes Available - Get Yours Now & Save

Get the most of the festival--access any and all 50+ Festival films at Tampa Theatre, AMC Sundial, and Green Light Cinema
Theatered out? Busy? No problem! Get private online access to all films it's available for (see program guide).
Free cocktail or soft drink before every film at Tampa Theatre in the Crown Circle Lounge
Due to capacity, only 250 Full Festival Passes can be sold. Claim yours + get the most of the festival!

Low Stock!

The Festival was founded in 1989. A time in which it was illegal for us to marry. When we could be thrown out of the military, and be fired from our jobs for simply existing. A time in which we didn't exist in history or in the stories of the day, and a time in which gay rights ordinances were repealed by voters in Irvine, California, and cities around the country–and even our own Hillsborough County a few years later. A time when being out and proud was a risk with repercussions. Attending the Festival allowed you to be empowered and let people know you exist, and you matter.
Today we live in a time where it is not OK to say "gay": where a sitting justice of the Supreme Court thinks we should revisit United States v. Windsor which legalized same-sex marriage. We live in a time where once again we face the possibility of being erased. Entertain, Empower, and Enlighten are the core words of our mission. The films we show entertain us; the documentaries we watch enlighten us, and attending the festival empowers us. It empowers us because attending the festival was and still is a political act meant to let others know we exist, we have stories, we matter, and we are a community.
We as a community must take a stand, must take political action to make sure we are noticed. Today you must make sure our history is preserved, and our stories are told. Today, you ensure we are seen by showing up and attending and supporting the festival.
By showing up, you make sure we are seen.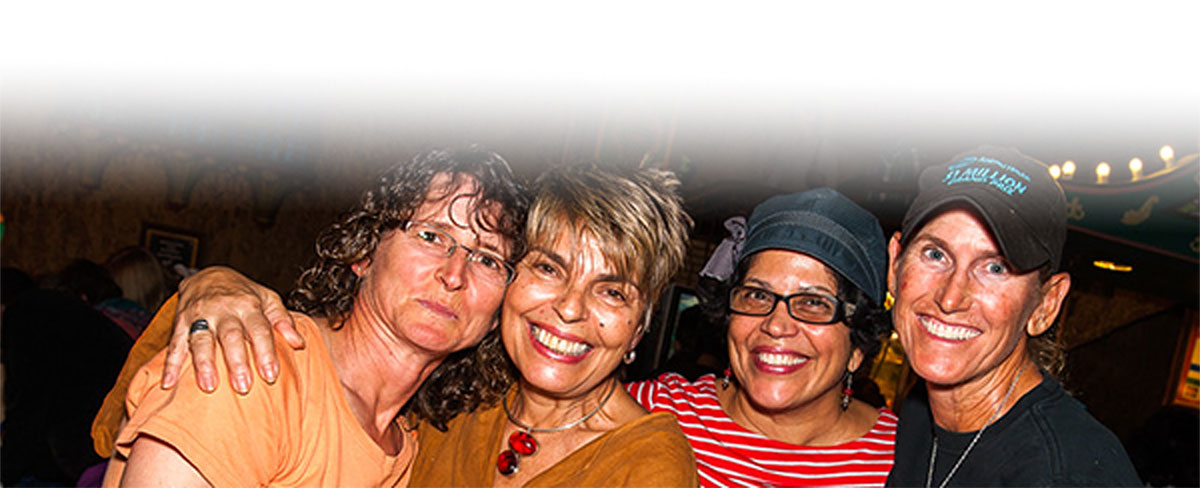 Dates: October 7-16
Times - See Schedule (basically starting at 2:30 on Sat and Sun and 7 the other days)
Film Schedule - Check Back Regularly!
Meet The Community: How to Sponsor TIGLFF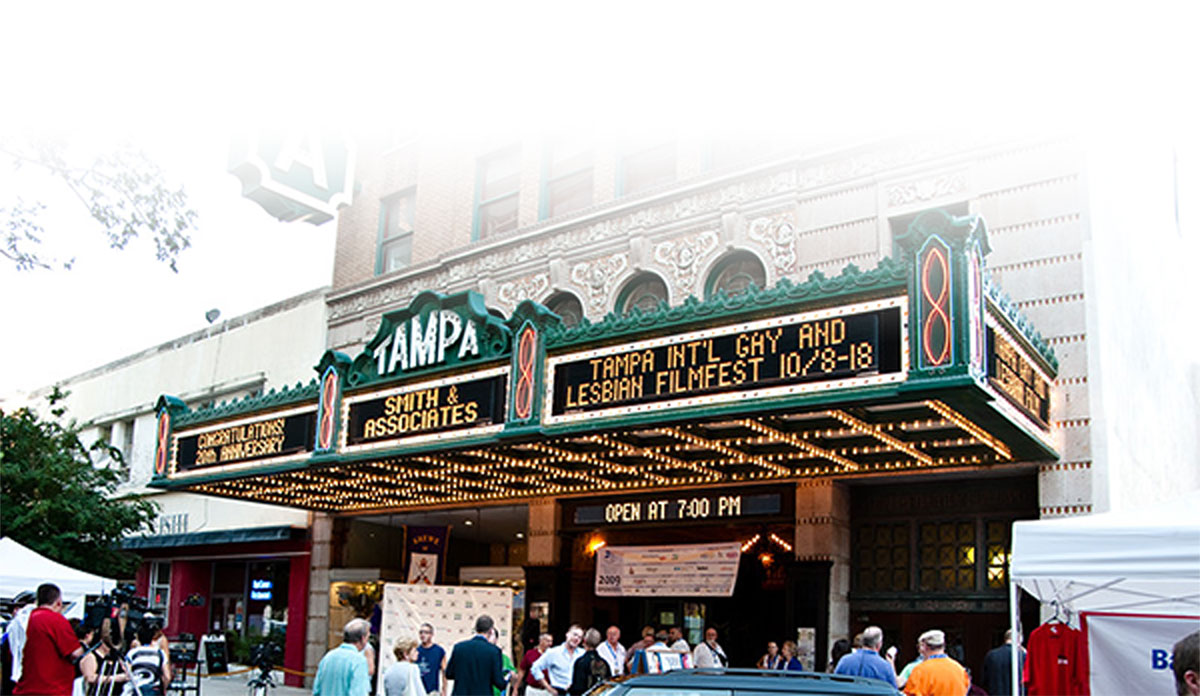 Sam Salmons
"The festival is my Mardi Gras! I enjoy seeing people that I have not seen in a year and serving them. I know everyone's preferences for drinks."
"This is my happy place."
Renee Cossette
"TIGLFF = Community, Unity & Commonality!
And specifically for me…providing the best experience for our audience."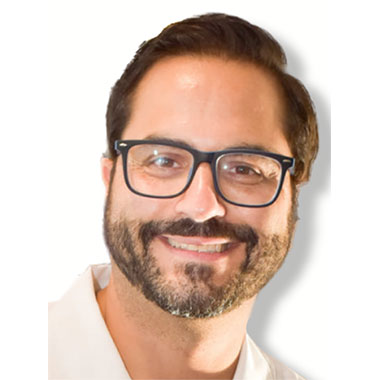 Victor Gimenez
"a film festival is a shared community experience where we can
laugh together, cry together, and talk
about what we watched after the film"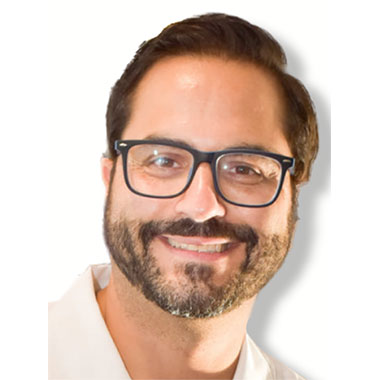 Rob Akins
"going to the festival is a politcal act...one we need now in today's climate."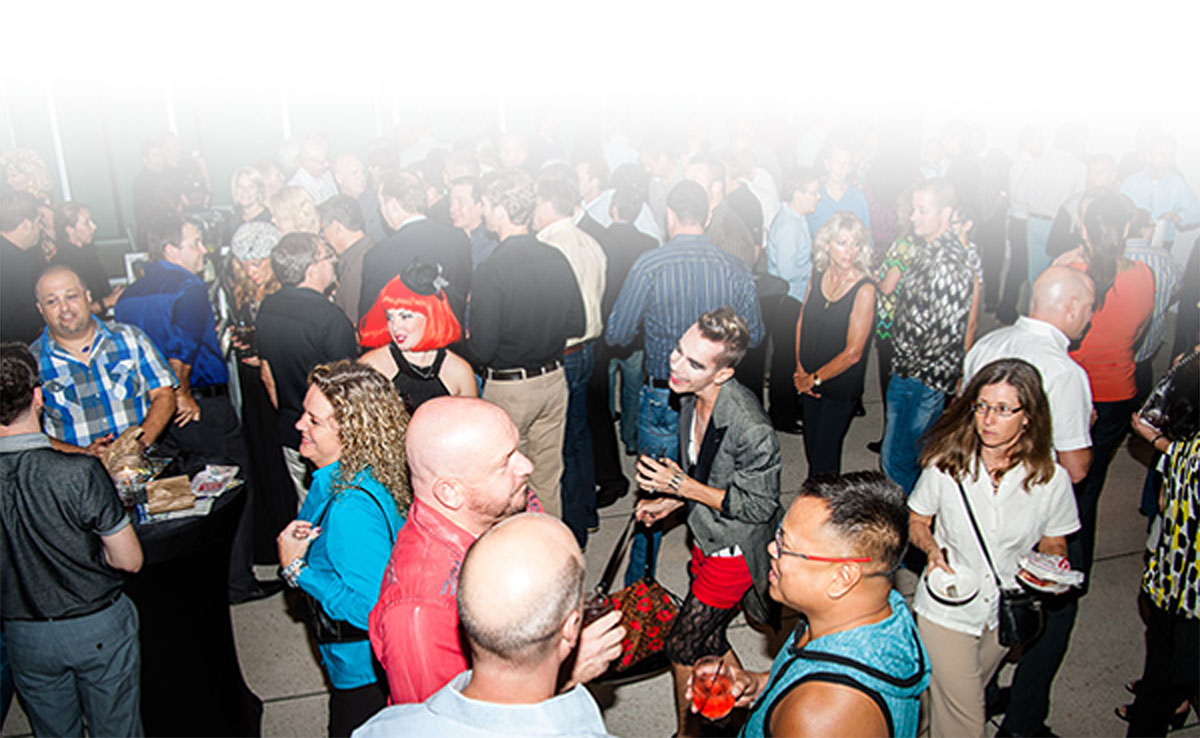 AT CHECKOUT
Add a $25-100 - donation to your order and get a personal thank you from the festival director
Add $100-250 - and get a feature on our "friends of" board at....
Add $250-500 - free VIP invites and preferred seating at all year-round festival-sponsored films/screenings in Tampa and St Pete
Add $500-1000 - all of the above, plus see your name on the big screen at....
Add $1000+ -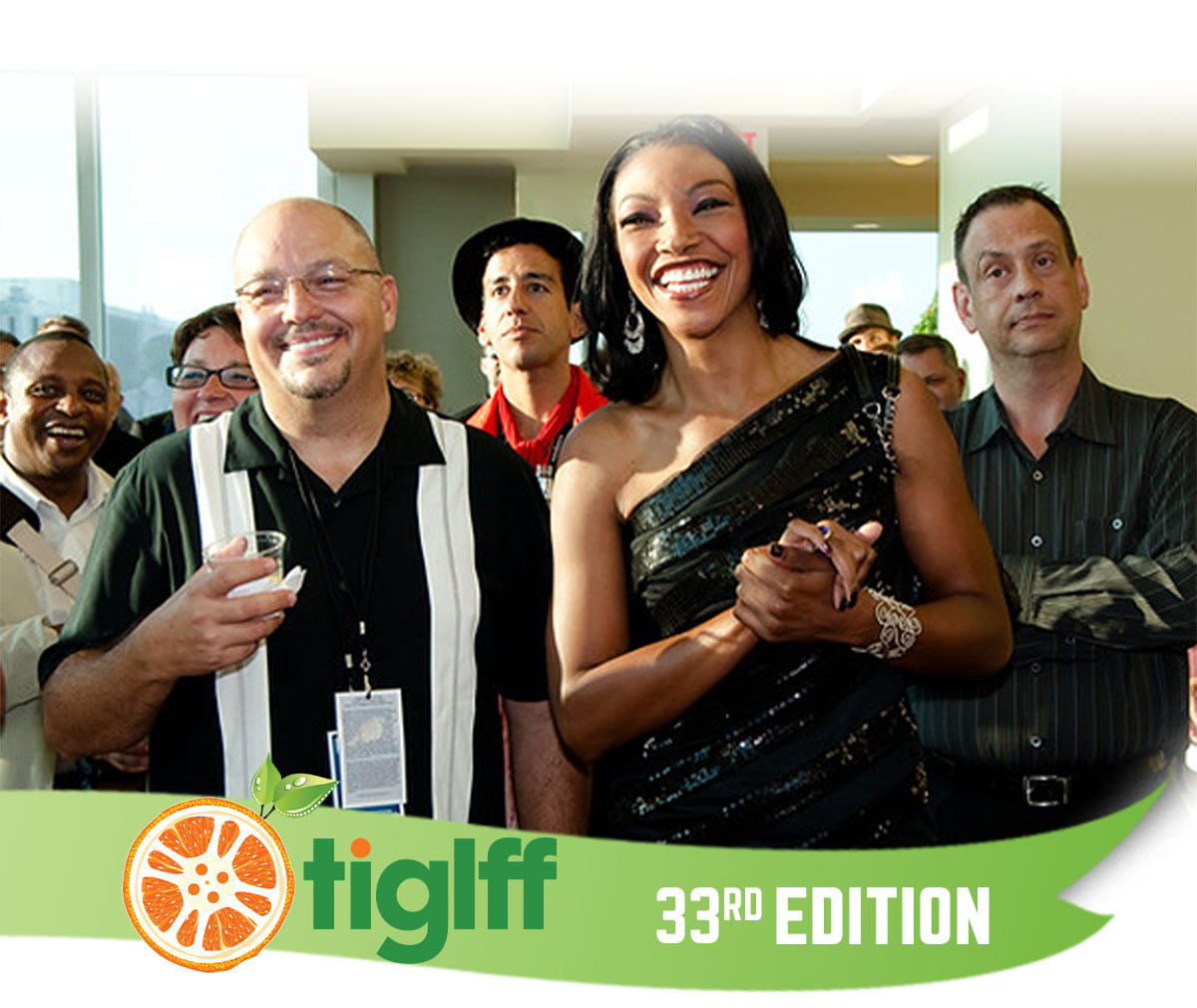 Tampa International
Gay & Lesbian Film Festival 2022