October 5 - October 8, 2023 | Tampa
TIGLFF is Back in Tampa With More queer film
A focus on queer families and iconic queer band The Indigo Girls packs a queer film punch into one long weekend. Nab your tickets to the opening night Tampa Theatre Double Feature (The Mattachine Family and Big Easy Queens - with live drag cabaret performance between screenings) and enjoy a diverse program celebrating and elevating LGBTQ+ voices from around the world. Queer film festivals like TIGLFF are more important than ever and we're excited to welcome you and our talented filmmakers back to the Tampa Bay Area for another fantastic edition of the state's longest-standing queer film festival.
 A ticket to see any film Thursday-Sunday (including either opening night film - or get the Double Feature with live show in between for $25).
Quad Feature - Buy 3, Get 1 Film *Free*
$45
Choose any 4 screenings to attend, for the price of 3 screenings ($15 savings)
Friend of the Fest Pass
$125
 See as many in-person screenings as you like during the festival

On screen "Thank You" before each film as well as digital shout-out on the TIGLFF website + social media, when purchased by Monday 10/02/2023.

One complimentary drink in our Friends of the Fest Lounge

Invitation to a pre-film afternoon behind-the-scenes tour of the historic Tampa Theatre*
*Arrive Theatre 5:20pm with tour beginning promptly at 5:30pm. Limited to just 30 Friends of the Fest Passes due to capacity for tours - we suggest booking yours now.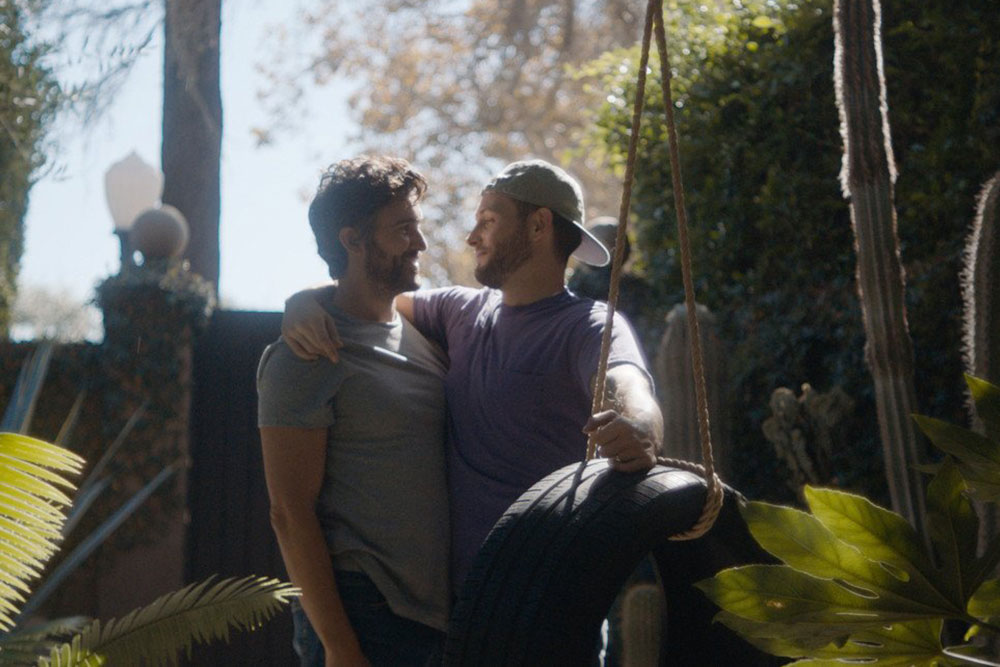 Opening Night Film
THE MATTACHINE FAMILY
October 5th, 7:00pm
TAMPA THEATRE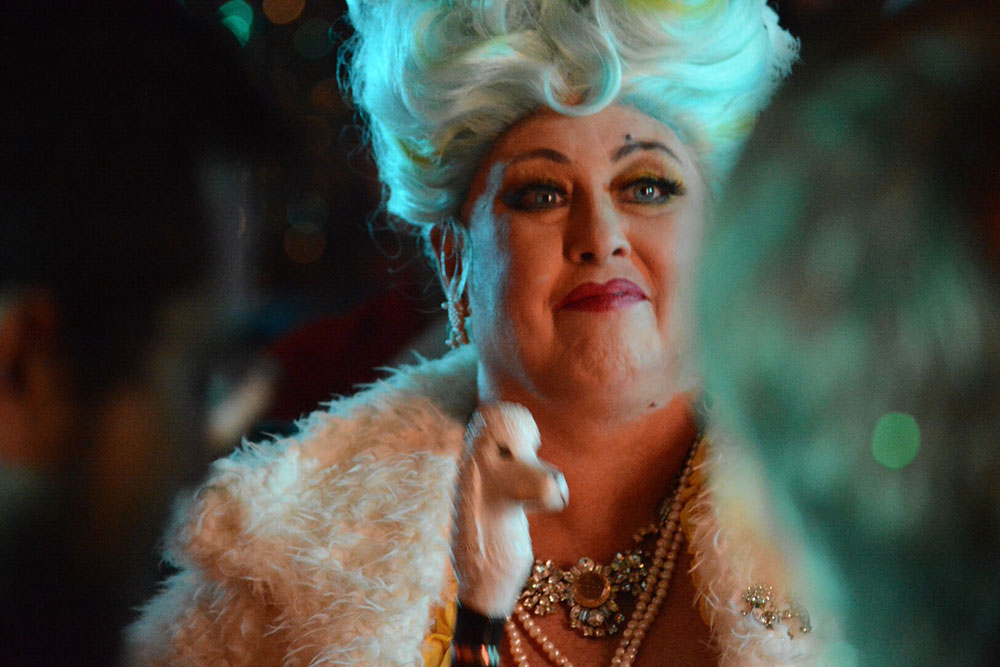 Opening Night Film
BIG EASY QUEENS
October 5th, 9:30pm
TAMPA THEATRE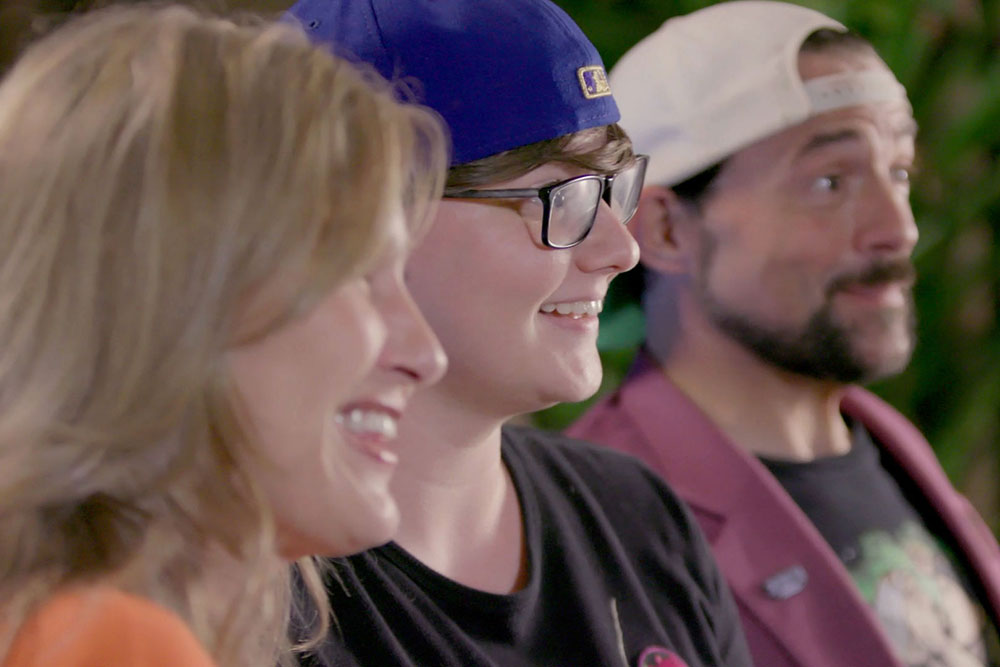 DOCUMENTARY SPOTLIGHT FILM
CHASING CHASING AMY
October 6th, 7:00pm
AMC Westshore
NARRATIVE SPOTLIGHT FILM
OUR SON
October 6th, 7:00pm
AMC Westshore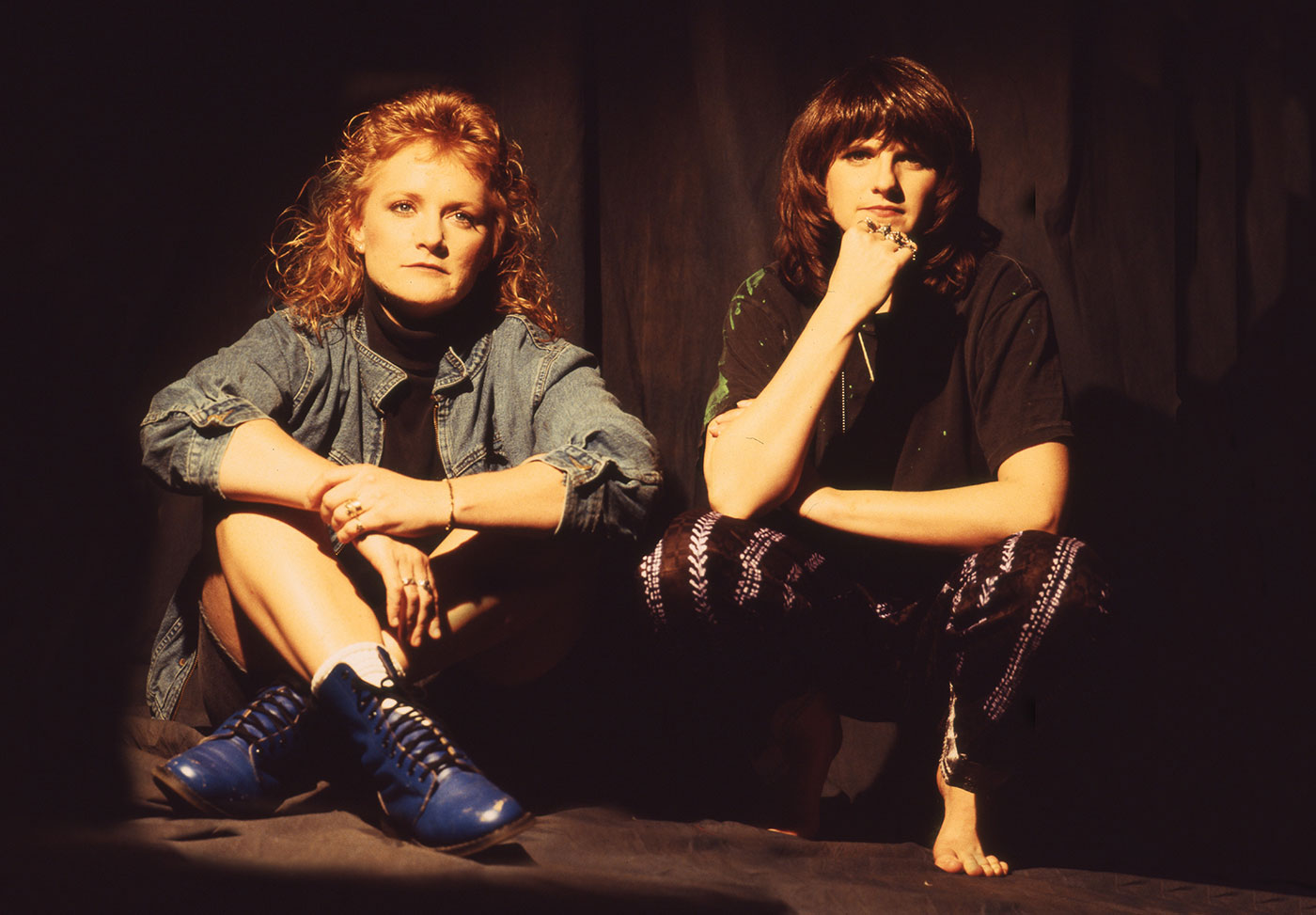 CLOSING NIGHT FILM
IT'S ONLY LIFE AFTER ALL
October 8th, 3:00pm
AMC Westshore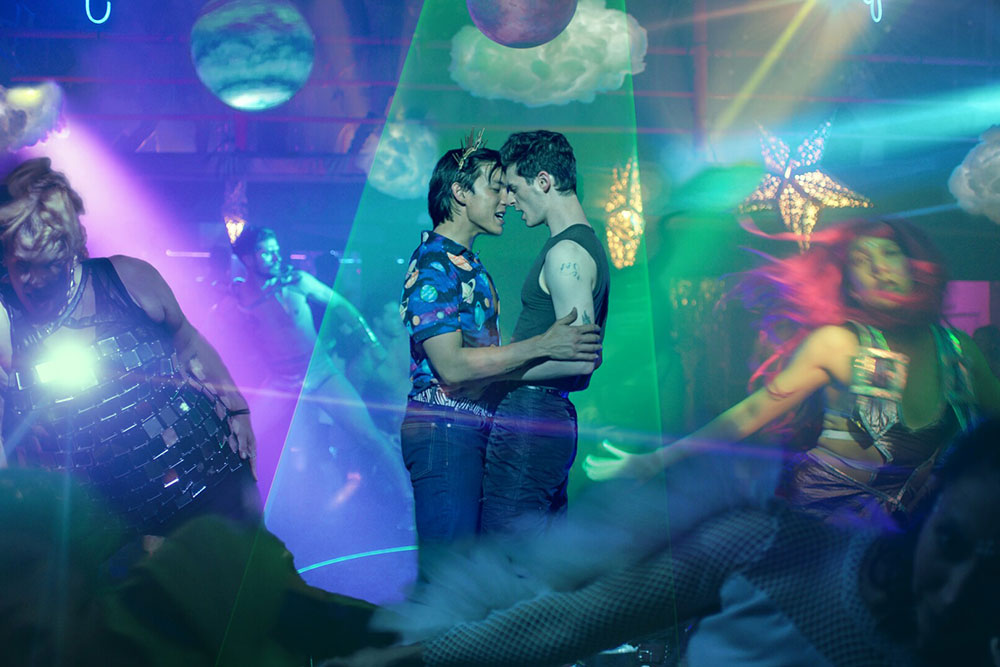 CLOSING NIGHT FILM
GLITTER AND DOOM
October 8th, 6:30pm
AMC Westshore

AT CHECKOUT
Add a $25-100 - donation to your order and get a personal thank you from the festival director
Add $100-250 - and get a feature on our "friends of" board at....
Add $250-500 - free VIP invites and preferred seating at all year-round festival-sponsored films/screenings in Tampa and St Pete
Add $500-1000 - all of the above, plus see your name on the big screen at....
Add $1000+ -