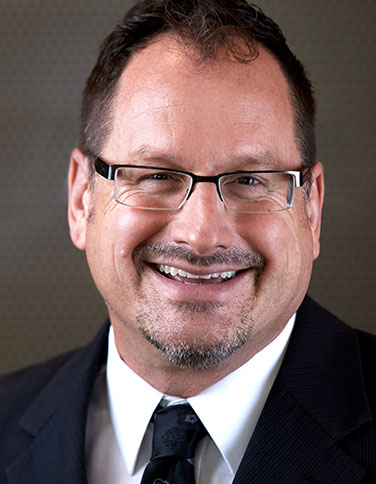 Dean Otto
Dean Otto is the founding Curator of Film at the Speed Art Museum in Louisville, KY where he heads a state-of-the art cinema with a robust program of art house cinema, restorations, experimental film, and socially engaged programming. Otto was formerly at the Walker Art Center in Minneapolis for over two decades in the Moving Image Department organizing screenings and enlivening the use of films from the collection.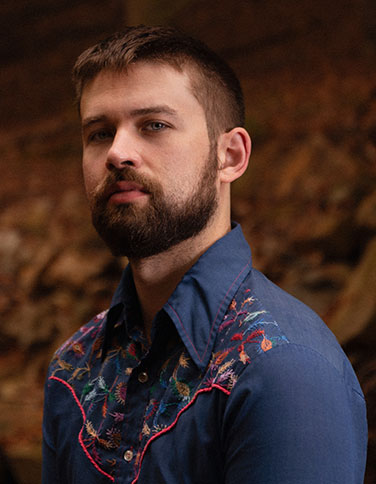 Garrett Stralnic
Garrett Stralnic is a writer and film curator with expertise in LGBTQ and art house cinema. He curated a variety of shorts programs for the 2000 and 2001 Maryland Film Festivals (MDFF) and organizes a film series called CineQueer Baltimore. Garrett values collaboration and worker's rights. He is an early organizing committee member for Walters Workers United, the employee union for the historic Walters Art Museum which successfully won recognition via election this past summer.
Ada Vilageliu Díaz
Ada Vilageliu Díaz is an Assistant Professor at the University of the District of Columbia in Washington, DC. She teaches writing and literature courses with a focus on community engagement. She is also a published author and her creative writing is based on the reconstruction of her indigenous Guanche heritage. Her cinematic directorial debut was in 2014 with the documentary Near the River about environmental women leaders in the DC area. This film was in the official selection of film festivals in Colombia, Brazil, India, Spain, and the US.