A SKELETON IN THE CLOSET (TODOS TENEMOS UN MUERTO EN EL PLACARD O UN HIJO EN EL CLOSET)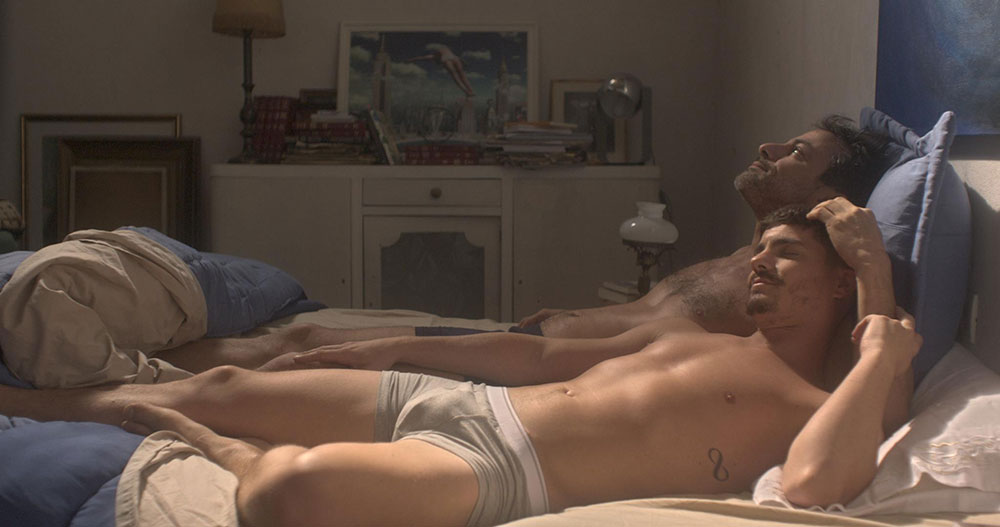 Nicolás Teté, 2020, Argentina, 103 min.
Cast: Facundo Gambandé, María Fernanda Callejón, Diego de Paula, Antonella Ferrari, Mateo Giuliani
Peak inside a playfully loving family and their coming out, coming-of-age, and coming around discoveries as they unravel their long-held layers of prejudice and pride. The luminous ensemble delivers astonishingly pure performances especially the charming Facundo Gambandé who plays Manu, a sensitive, gay prodigal son, who returns home to fight for his parents' approval while battling rejection in his own search for intimacy. His efforts are finally rewarded as he leads his loved ones out of the dark and into the light where they all can shine.
Spanish with English Subtitles
AVAILABLE: OCT. 3 – 17