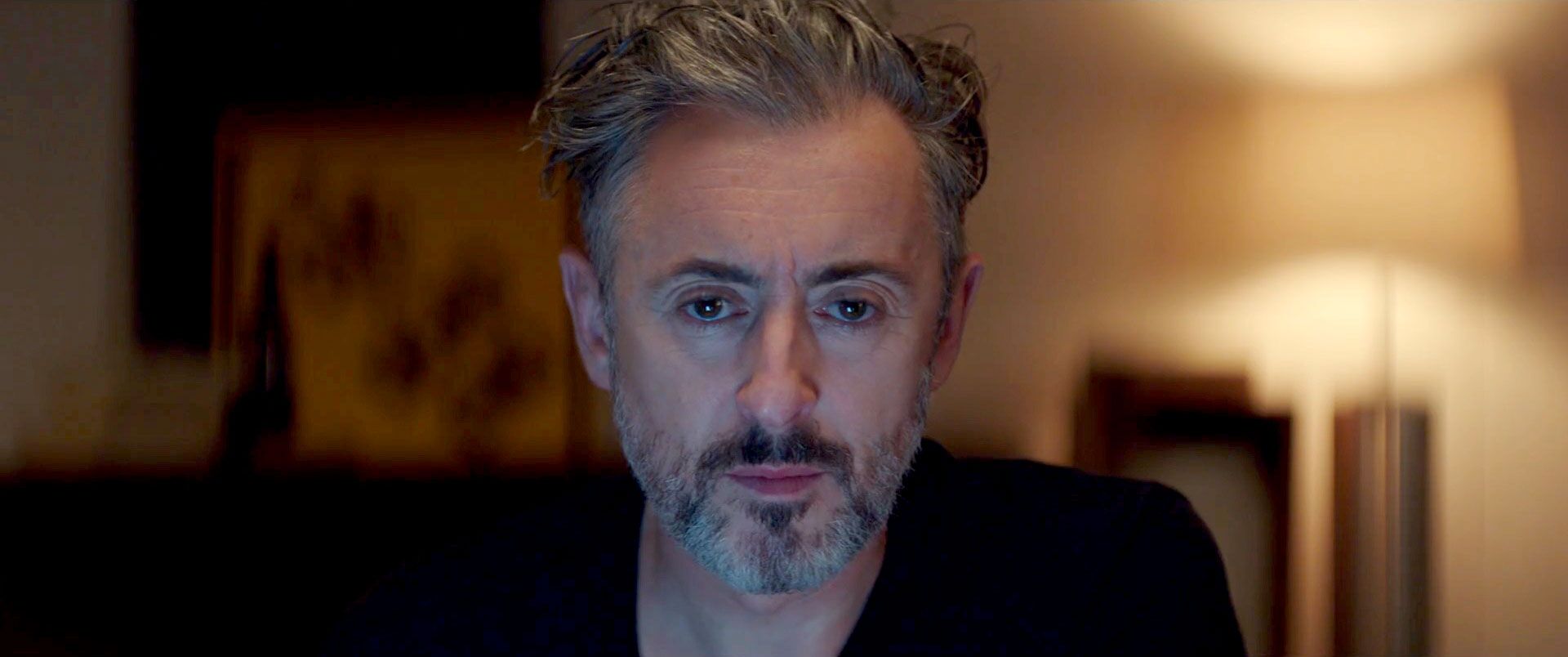 Sponsored by EPIC/Empath Health, Come Out St. Pete and Punky's
ComeOutStPete screening / After Party at Punky's with drink specials offered
General Admission:  First come, First served seating
Co-Hosted by TampaBay International Gay & Lesbian Film Festival, Come OUT St Pete, Grand Central District Association, and Empath Partners in Care
Vincent Gagliostro, 2017, USA, 100 min.
Sam Cooper is a renowned artist, former ACT UP activist and a survivor of the AIDS epidemic. His good friend William, a beautiful, charismatic man, made videos during the last days of his life and Sam is using those videos to build an archival documentary about William and all of the others lost in Sam's life. In reality, Sam struggles with the tremendous grief he feels and the guilt of surviving the last twenty years. He pays for sex, even when he doesn't have to and lashes out at his friends at any given moment. He meets Braeden, a man almost half his age, who is more sensitive has a greater consciousness than Sam expected. Their relationship pushes Sam to confront his prejudices about the apathy of "your generation" and his bitterness about hetero-normativity. Alan Cummings adeptly plays the tortured Sam, with Sarita Choudhury (Mississippi Masala, Hunger Games), Patrick Breen (Madame Secretary) and Wilson Cruz (13 Reasons) rounding out the cast as Sam's best friends. There is nostalgia and then there is an obsession with a past you just can't reconcile. Director Vincent Gagliostro, himself a successful designer and founding member of ACT UP, channels autobiographical ghosts into a beautiful film that is part homage and part catharsis. Mostly, it is a reminder to never forget what price was paid but to also remember that life is short and too precious to waste in bitterness. (SH)
Preceded by Cruising Elsewhere Ryan White, 2016, USA, 13 min
Oral histories and spectral pornography resurrect memories of a once legendary gay beach.