An Almost Ordinary Summer (Croce e delizia)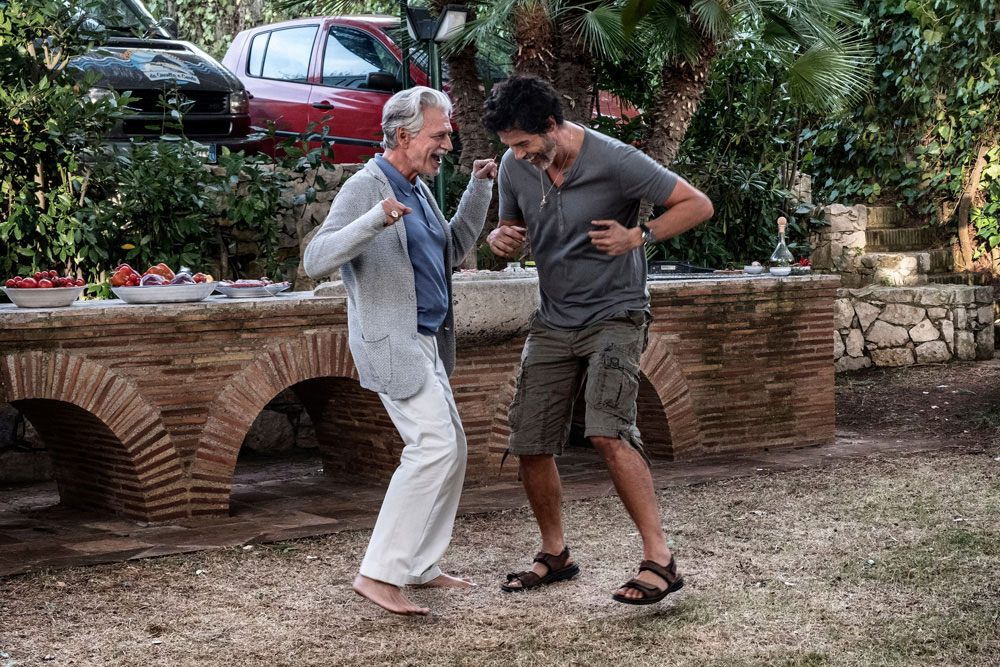 Simone Godano, 2019, Italy, 100 min
When two grandfathers from different backgrounds fall in love, telling their families is the last hurdle before their wedding. What better way to get it over with than to bring them all, unsuspecting, to neighboring beach houses, drop the bomb and watch the fireworks begin? Their eldest children are not amused and are determined to wreck it all. This beautiful film embraces the drama and lets it flow in waves of laughter and compassion in this rom com about finding love later in life.
In Italian with English subtitles.
---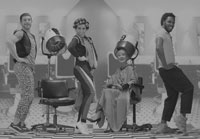 Distinguished Feelings  (Sentiments Distingués)
Keren Marciano, 2019, France 11 min
ELENA and ARTURO are a couple fully in love until one day, one of their friends sow seeds of doubts in their minds. What follows is a fantastical dance of discovery.
SPONSORED BY ZAZOO'D
Date:
October 10, 2019
Time:
7:00 pm
Cost:
$15
Venue:
Tampa Theatre
Duration:
111 mins
Year:
2019
Language:
Italian
Subtitles:
English
Director:
Simone Godano
Country:
Italy
Type:
Aging, Comedy, Foreign Language, Gay, Romance