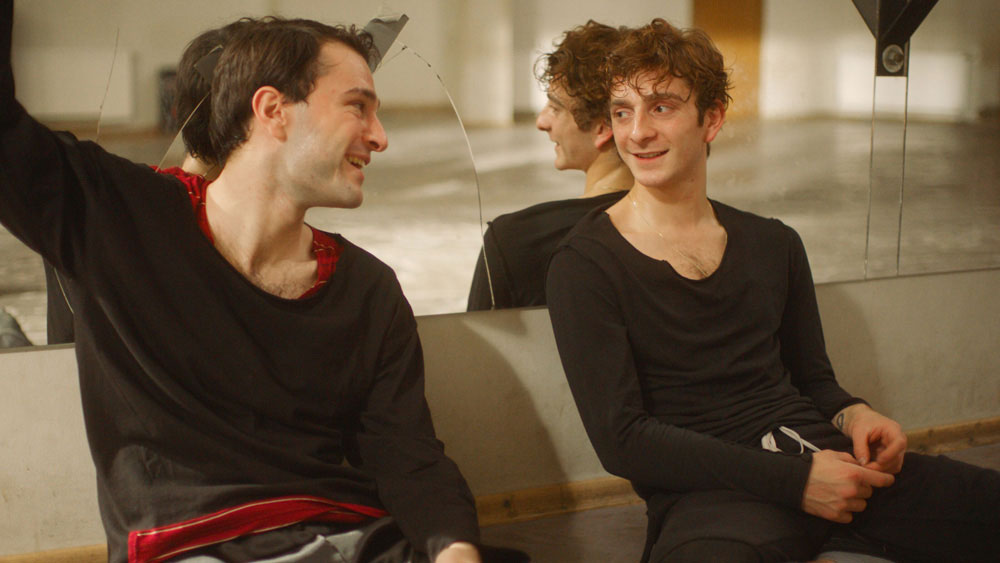 Levan Akin, 2019, Sweden, Georgia, France, 113 min
Merab has been dancing since he was ten. He aspires to make the National Ballet and he feels confident, until Irakli shows up. Irakli is strong, handsome, and confident in the way someone can be when they have always been better than everyone else. The two are fiercely competitive and fiercely attracted to each other. That is a passionate combination that must be reconciled, despite the cost. Georgian Swedish director Levan Akin captures the beauty and the agony of Georgian dance, against the backdrop of the one man's journey to finding and living his truth.
In Georgian with English subtitles.
SPONSORED BY GASPARILLA INTERNATIONAL FILM FESTIVAL
Date:
October 12, 2019
Time:
3:30 pm
Cost:
$15
Venue:
Tampa Theatre
Duration:
113 mins
Year:
2019
Language:
Georgian
Subtitles:
English
Director:
Levan Akin
Country:
Sweden, Georgia, France
Type:
Dance, Drama, Foreign Language, Gay, Romance