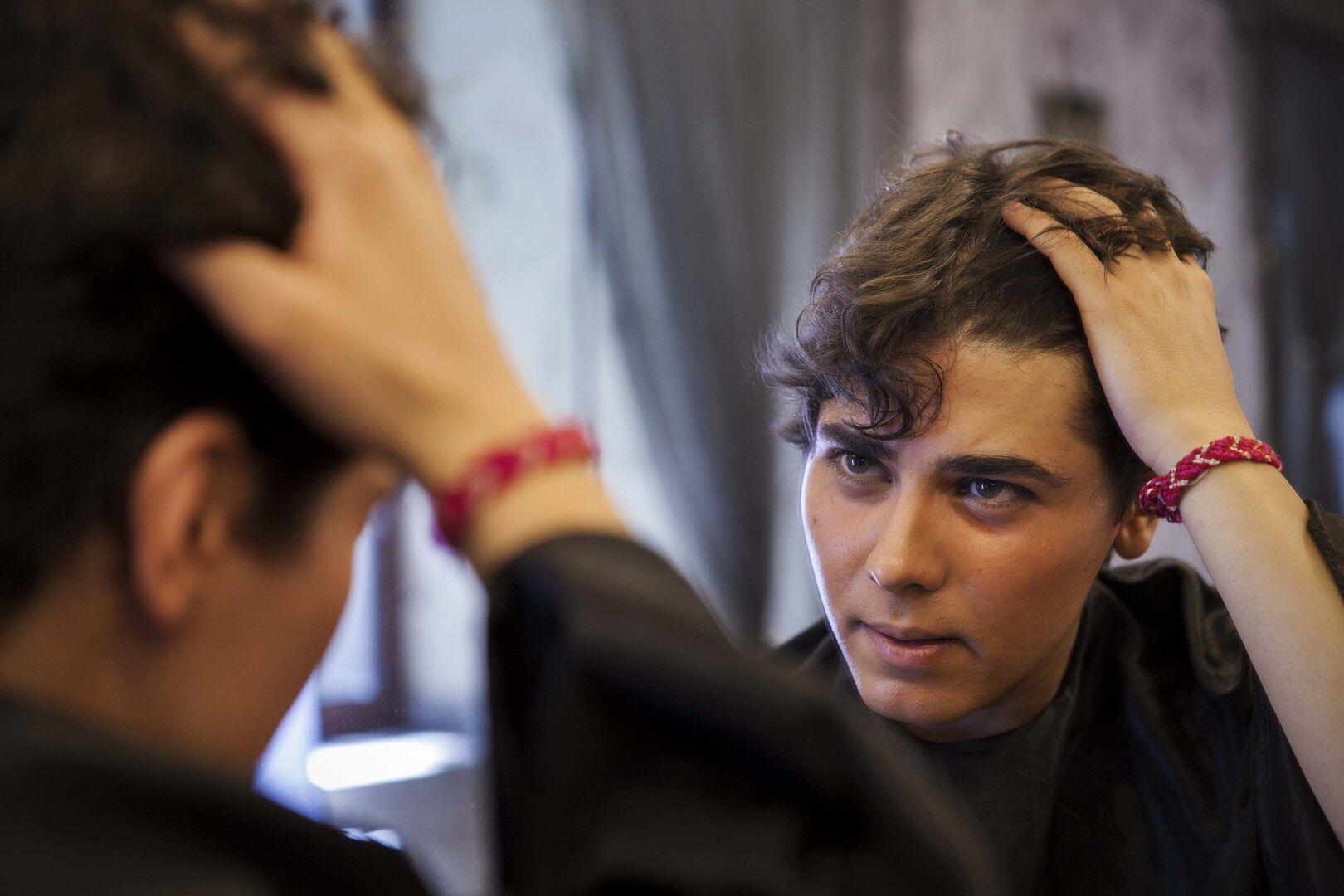 General Admission:  First come, First served seating
Pouria Heidary Oureh, 2016, Armenia, 80 min
Aram, an Iranian Armenian youth who has immigrated to the US in childhood returns to Armenia for the first time to propose to an Armenian girlfriend whom Aram met and lived with in the US. Aram sees many cultural, religious and national differences on the one day trip. But harder obstacles are ahead. In Armenian with English subtitles.
Preceded by Dusk Jake Graf, 2017, UK, 15 min
After a more than tough childhood in 1950's England's strict gender codes, Chris Winters meets dream lover Julie. Endlessly haunted by what might have been, Chris is struck by the nuances of experiences that define us.
Date:
October 9, 2017
Time:
7:00 pm
Cost:
$
Venue:
AMC Sundial 12
Duration:
95 mins
Year:
2016
Language:
Armenian
Subtitles:
English
Director:
Pouria Heidary Oureh
Country:
Armenia
Type:
Drama, Foreign Language, Romance