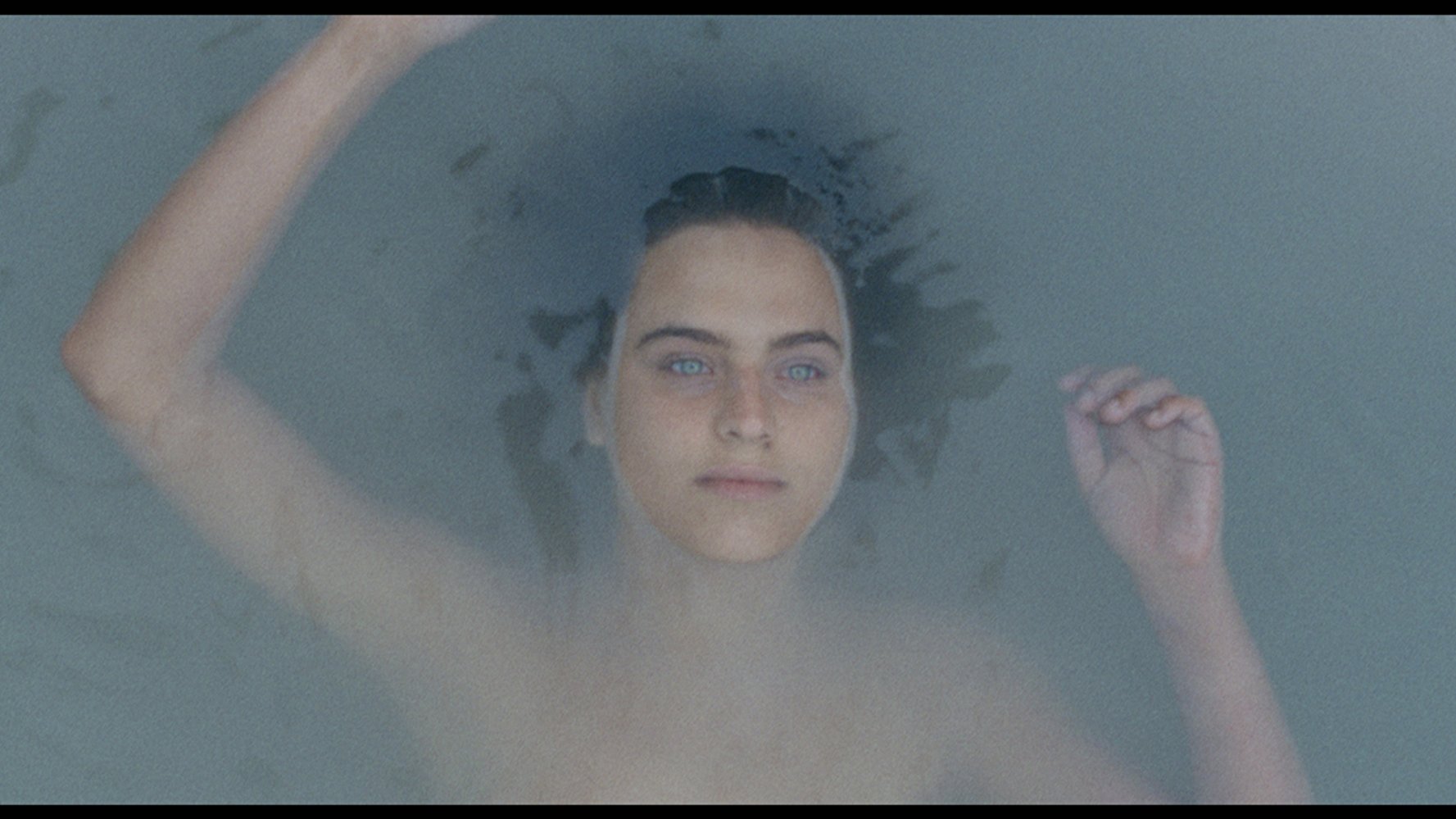 Carlo Lavagna, 2015, Italy, 84 mins.
Coming of age almost always involves a treacherous journey into grasping how those we have depended on our entire lives have violated and failed us. Eventually those murky waters of confusion and shame give way to truth as Arianna, bereft by the ignorant betrayal of her parents and her community forges forward. Arianna's transformation to adulthood can be painful to watch, yet the husky-eyed Ondina Quadri, makes the journey relatable, portraying a character whose courage ultimately illuminates the shadows in this gorgeously shot, alluring narrative. (Karin Wolf)
In Italian with English subtitles.
Preceded by Dawn (Jake Graf, 2016, UK, 14 min.)  As dawn creeps across London, two lost outcasts meet in the darkness, more afraid of themselves than each other. It takes more than the eyes to see inside a soul.